Latin name: Phaseolus vulgaris
The "Tendergreen" is a very productive, stringless variety even in chilly weather… Just like the Beurre de Rocquencourt, a small 2-metre square garden will produce enough beans to eat fresh, to stock up for the winter and to share with your friends!
Semi-bush plant that can sometimes make a few wispy stalks that spread out. The seed is a beautiful black speckled with purple.
±40 seeds
First photo credit: Karine Lebeau from Les jardins d'la terre du rang who grows our Tendergreen bean for her organic baskets.
Sow: As soon as the ground can be worked and the risk of frost has passed
Seed depth: 5 cm
Germination time: 8-12 days
Soil: Light, humus-rich, loose and drained
Location: Sun
Distance between plants: 5 cm
Distance between rows: 50 cm
Height at maturity: 40 to 80 cm
Maturity: 50 days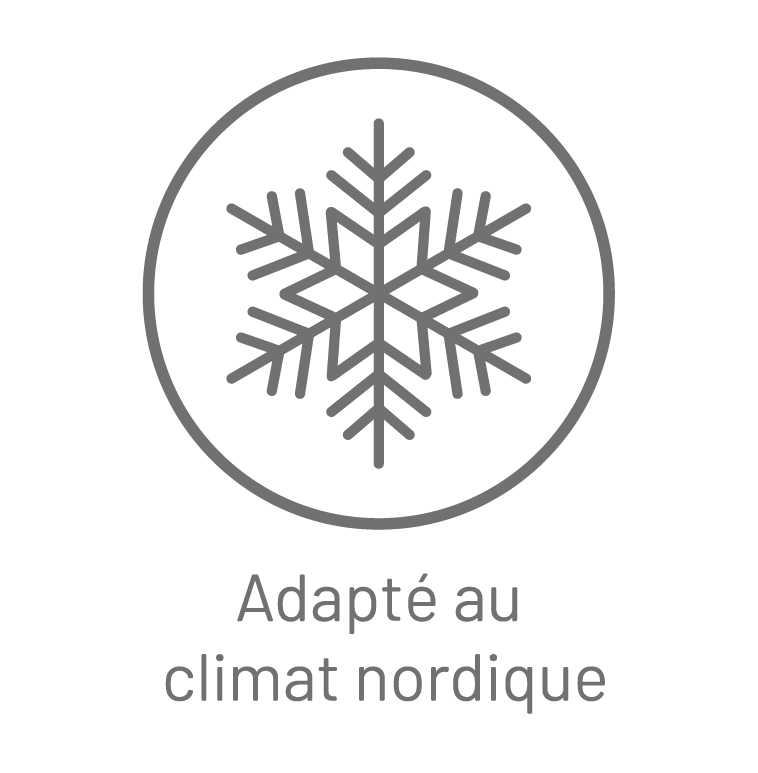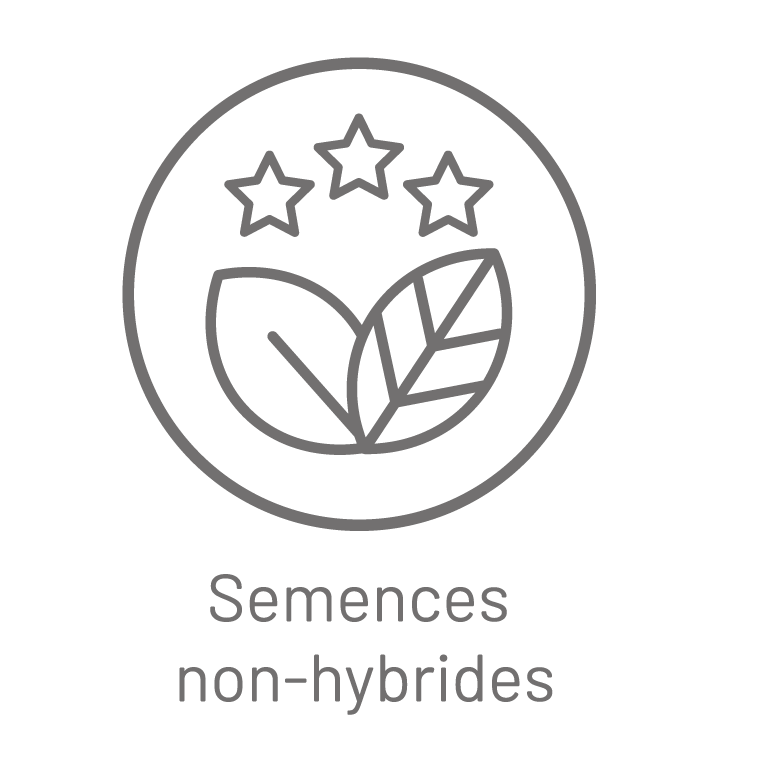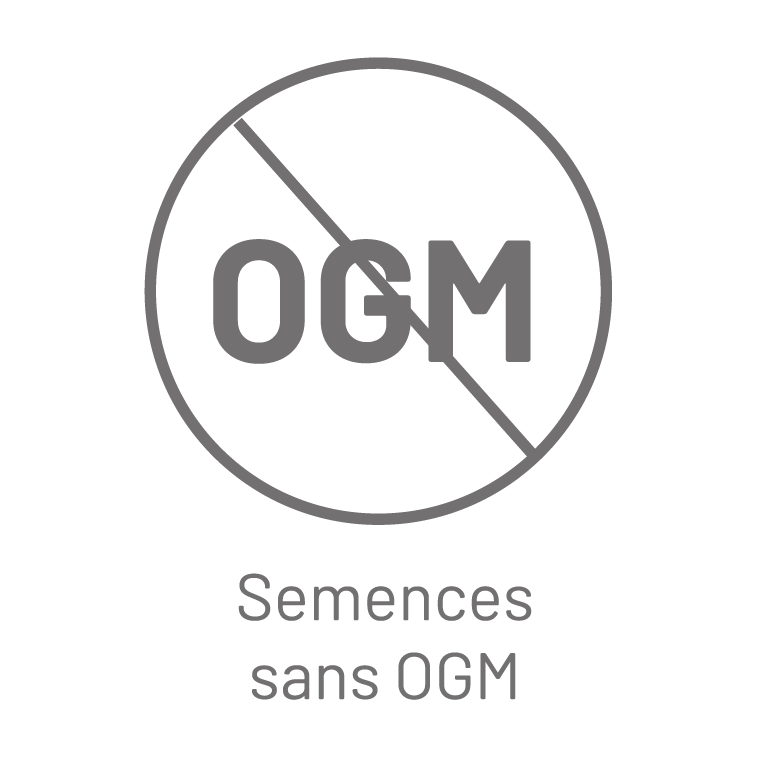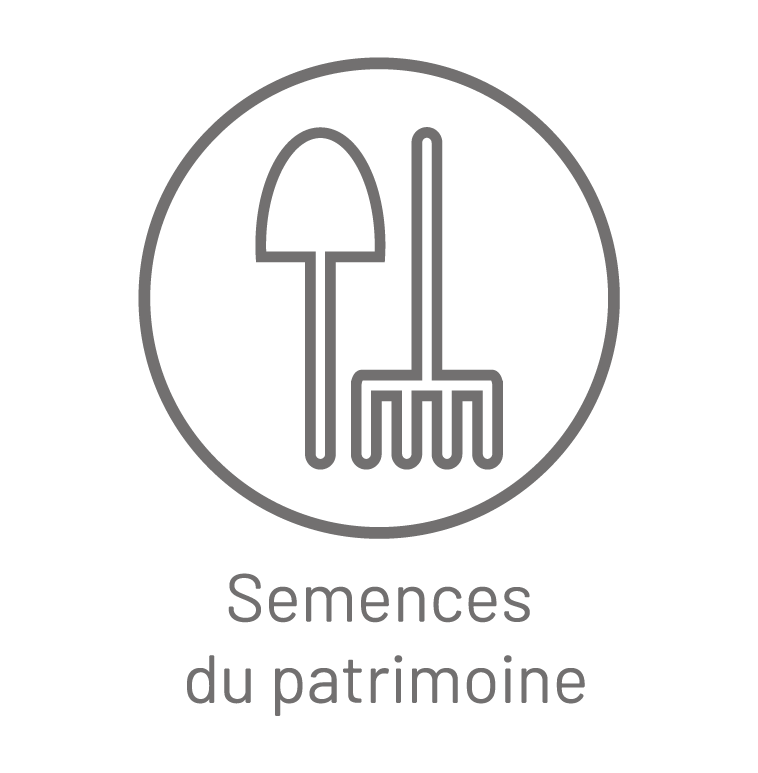 We think you'll also love...