Royal Burgundy Bush Bean - Seeds
Latin name : Phaseolus vulgaris
The purple stems and foliage tinged with lavender flowers of the Royal Burgundy bush bean make it one of the prettiest bean plants I know. On top of that, it produces prodigious amounts of straight, tender, purple pods over a long period of time. Developed in 1976 from Royalty Purple Pod, it is known to produce exceptionally well, even in cool weather.
±40 seeds
Sow: As soon as the ground can be worked and the risk of frost has passed
Seed depth: 5 cm
Germination time: 8-12 days at 18-24°C.
Soil: Light, humus
Location: Sun
Distance between plants: 5 cm
Distance between rows: 50 cm
Height at maturity: 40 to 80 cm
Maturity: 50 days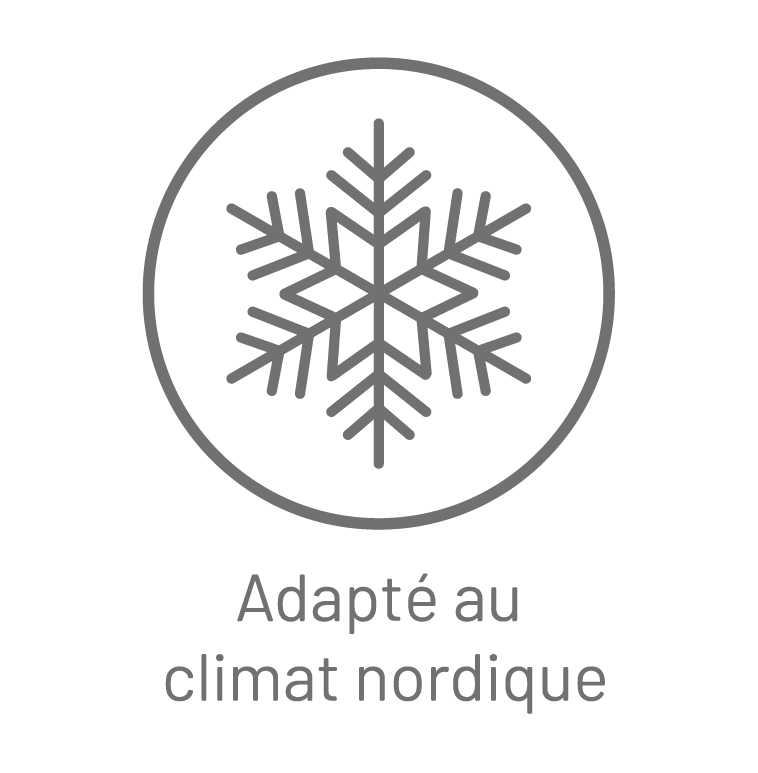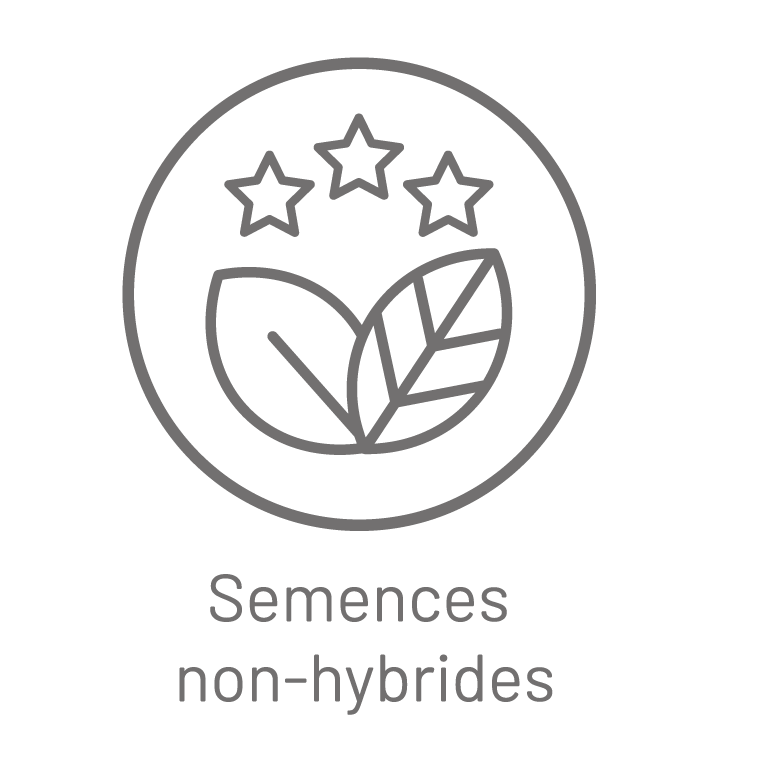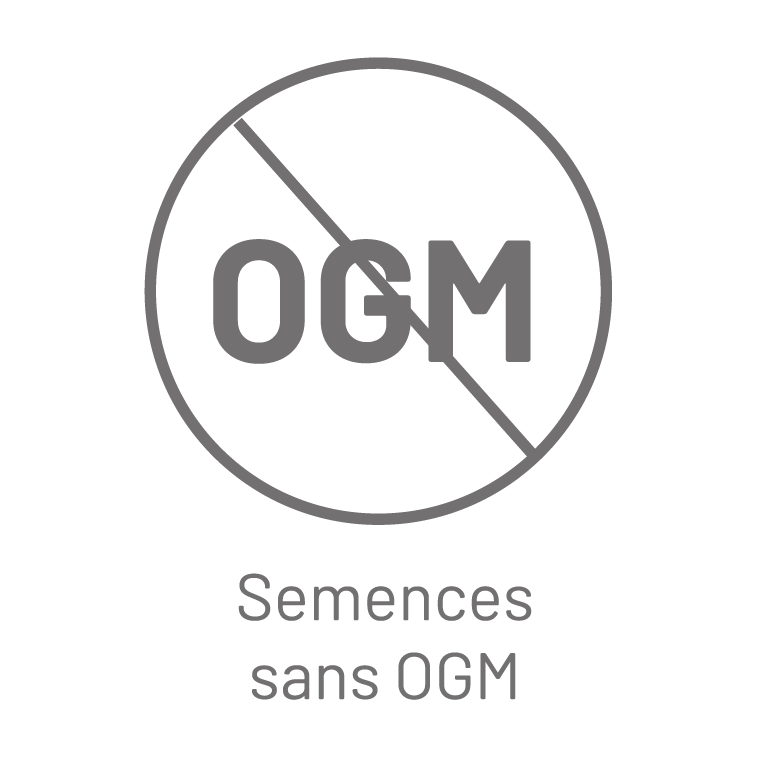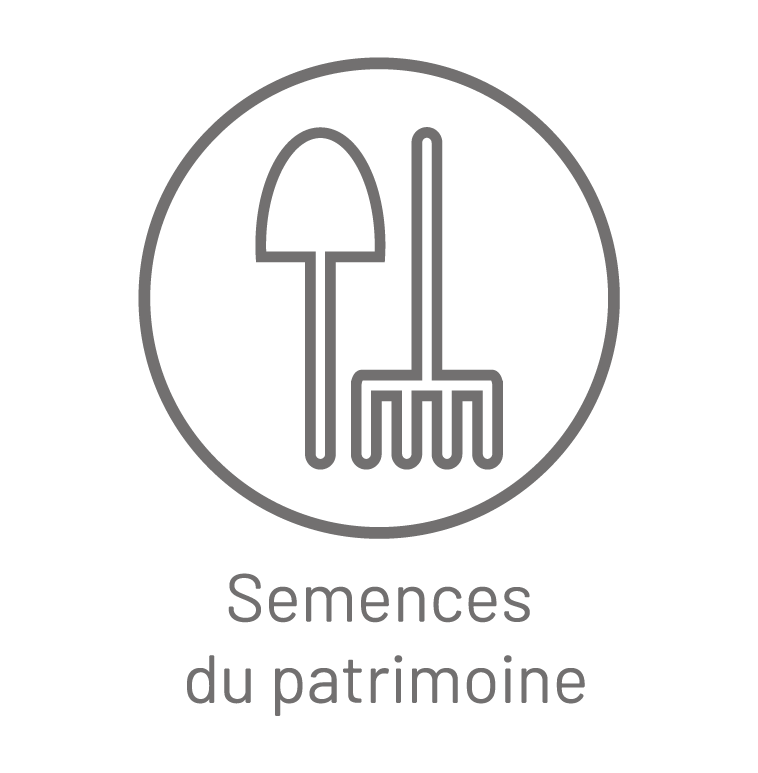 We think you'll also love...