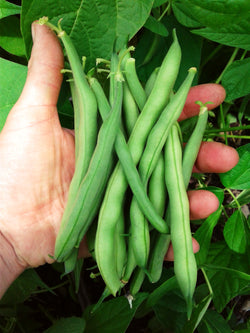 Latin name: Phaseolus vulgaris

An almost stringless dark green bush bean. As its name suggests, "Record" is increasingly popular variety for its record productivity. It is also a good candidate for canning or freezing. White seeds.

±45 seeds

Sow: As soon as the soil can be worked
Seed depth: 5 cm
Germination time: 8-12 days
Soil: Light, humus
Location: Sun
Distance between plants: 5 cm
Distance between rows: 50 cm
Height at maturity: 40 to 80 cm
Maturity: 50 days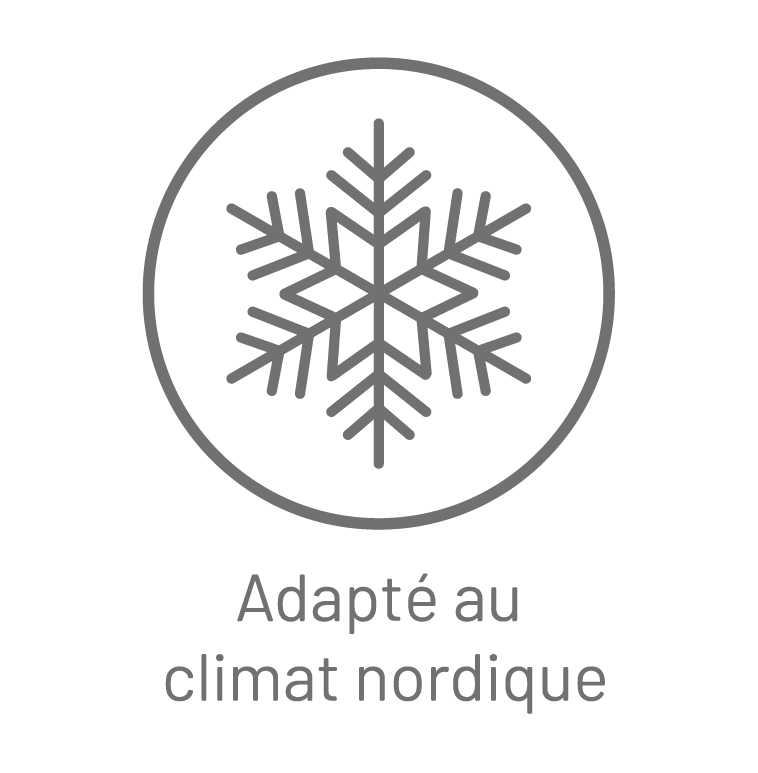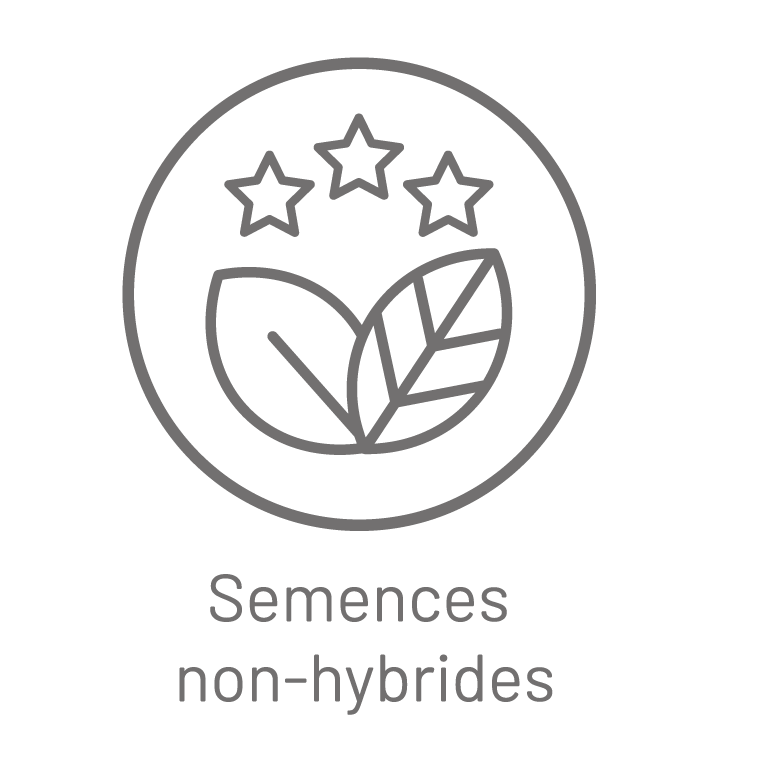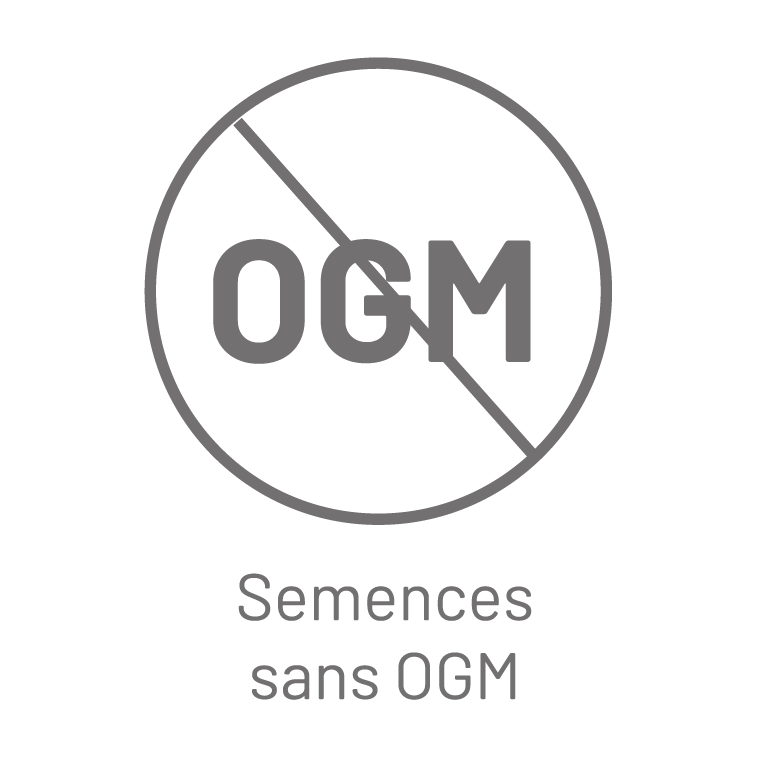 Trop satisfait
Excellentes semences qui pouce très rapidement et à chaque fois...
Gros merci
We think you'll also love...