Nouveauté semences
Nonna Agnes Blue Pole Bean - Seeds
Latin name: Phaseolus vulgaris

±11 seeds
Sowing: Plant 3 plants per stake, space the stakes 40cm apart.

Seed depth: 5 cm
Germination time: 8-12 days at 18-24°C
Soil: Light, humus
Location: Sun
Distance between plants: 15 cm
Distance between rows: 50 cm
Height at maturity: Up to 250 cm
Maturity: 70 days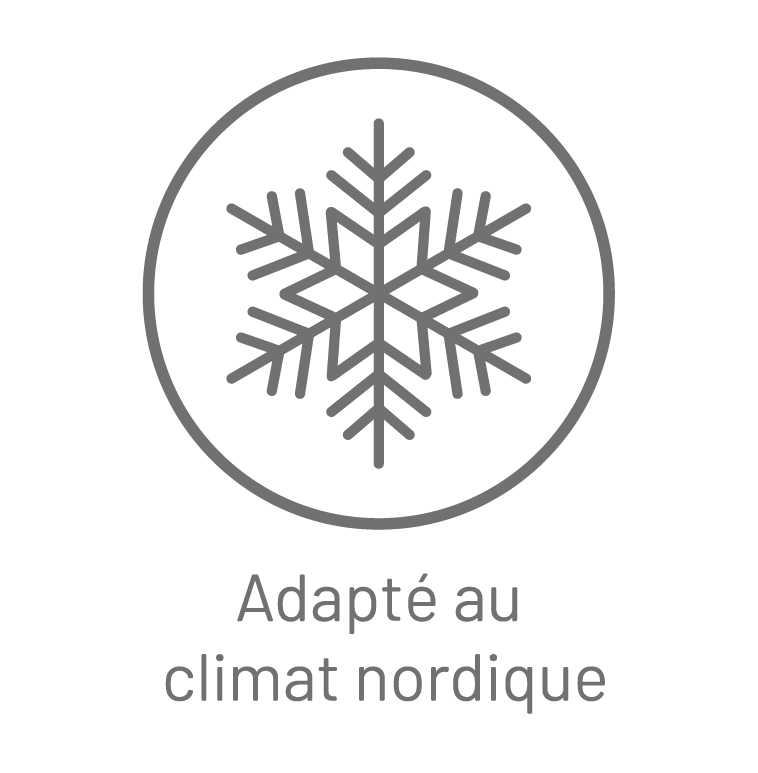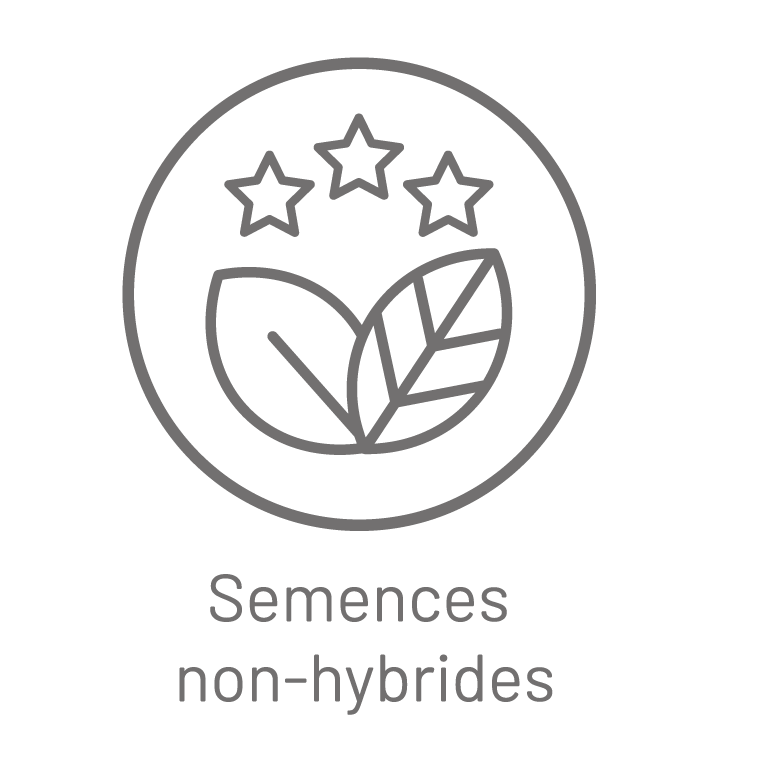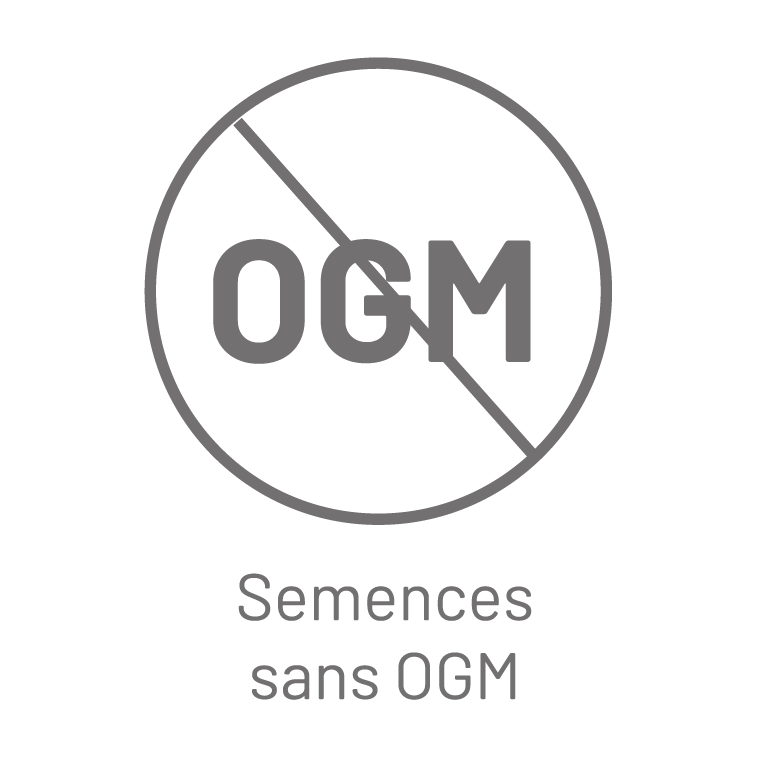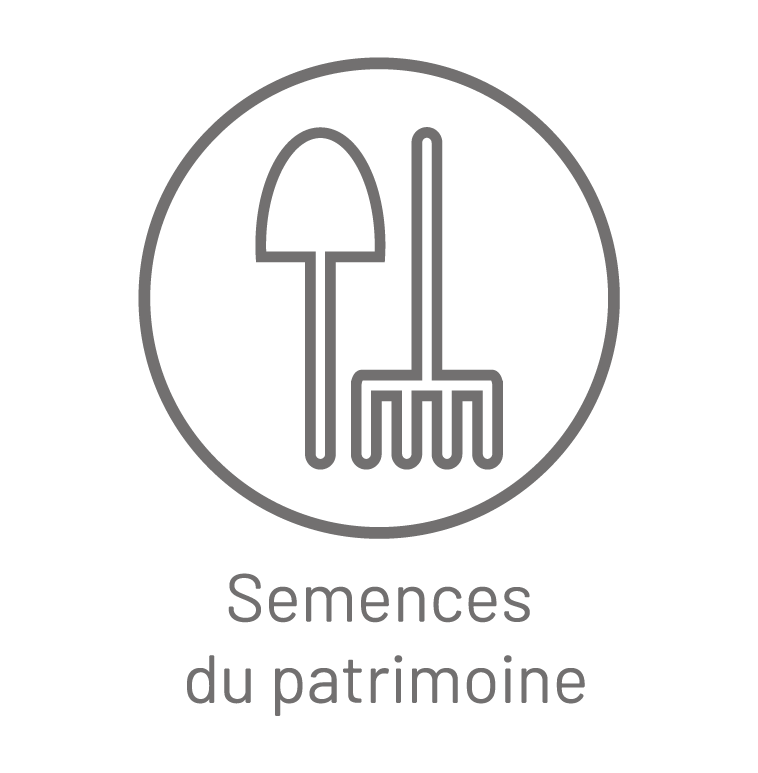 Bien reçu, merci.
Très satisfait.
Bonne journée.
Jolies semences, très hâte de les cultiver !!
We think you'll also love...