Dragon Tongue Bean - Seeds
Latin name: Phaseolus vulgaris

Dragon Tongue bush bean (also known as Merveille de Piemonte) is a Dutch heirloom cultivar and very early producer. The plant produces flat, light yellow, purple-streaked pods. This magnificent stringless bean is very versatile: excellent flavour and meaty texture reminiscent of some pole beans. Can be eaten fresh or as a dry bean. It is also a good candidate for canning and freezing.

±35 seeds

Sowing: As soon as the soil can be worked
Seed depth: 5 cm
Germination time: 8-12 days
Soil: Light, humus
Location: Sun
Distance between plants: 5 cm
Distance between rows: 50 cm
Height at maturity: 40 to 80 cm
Maturity: 50-65 days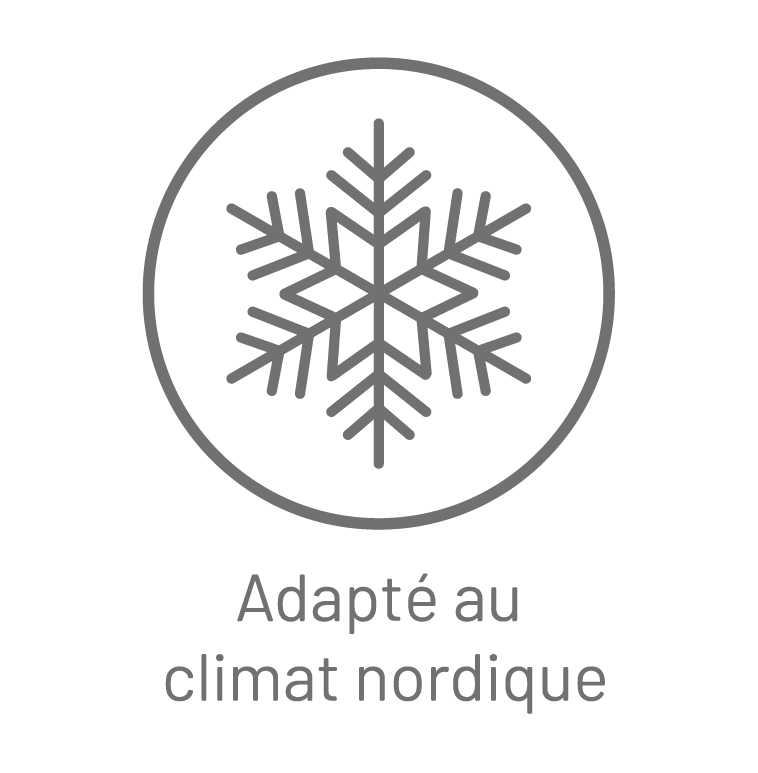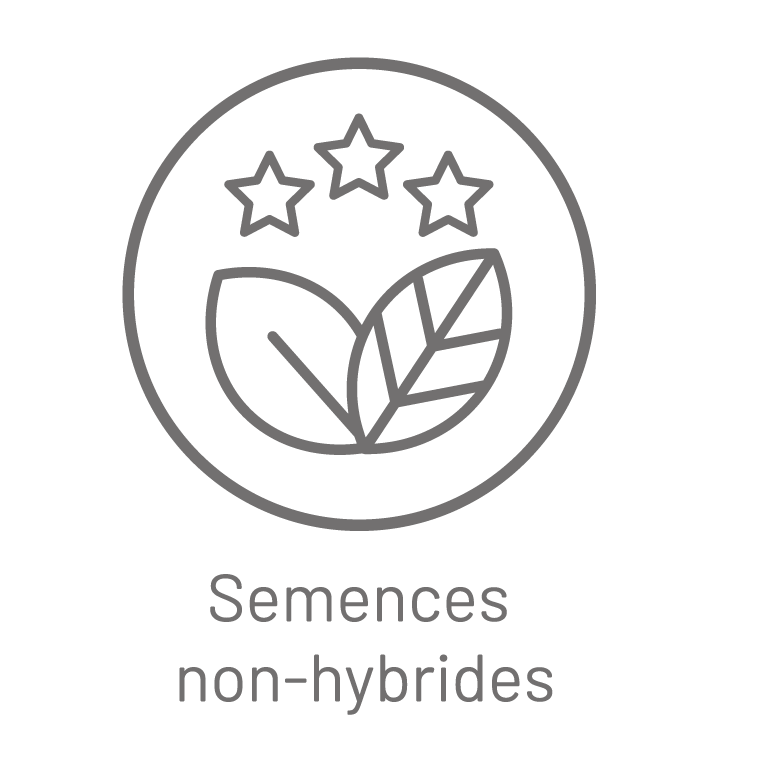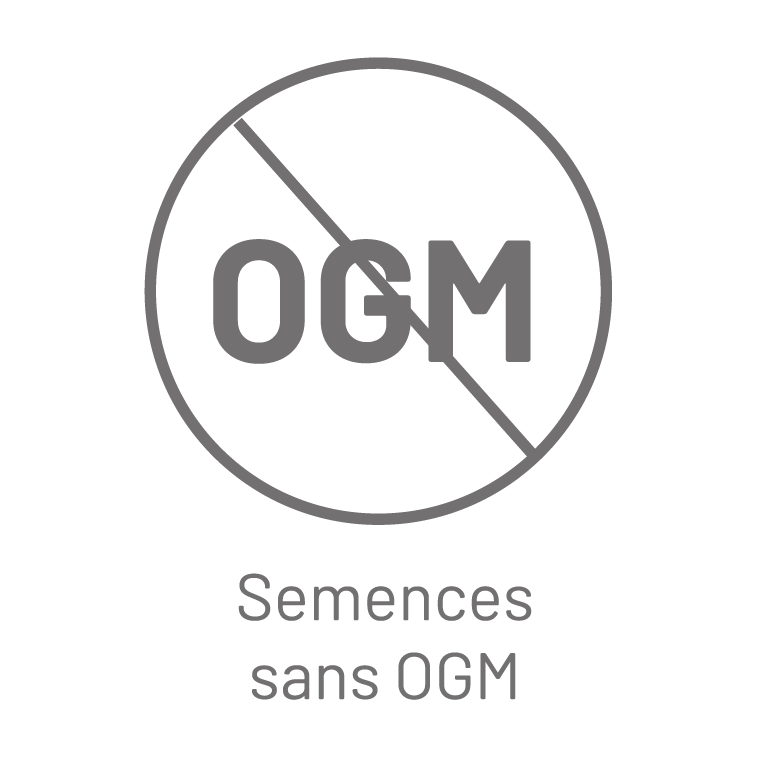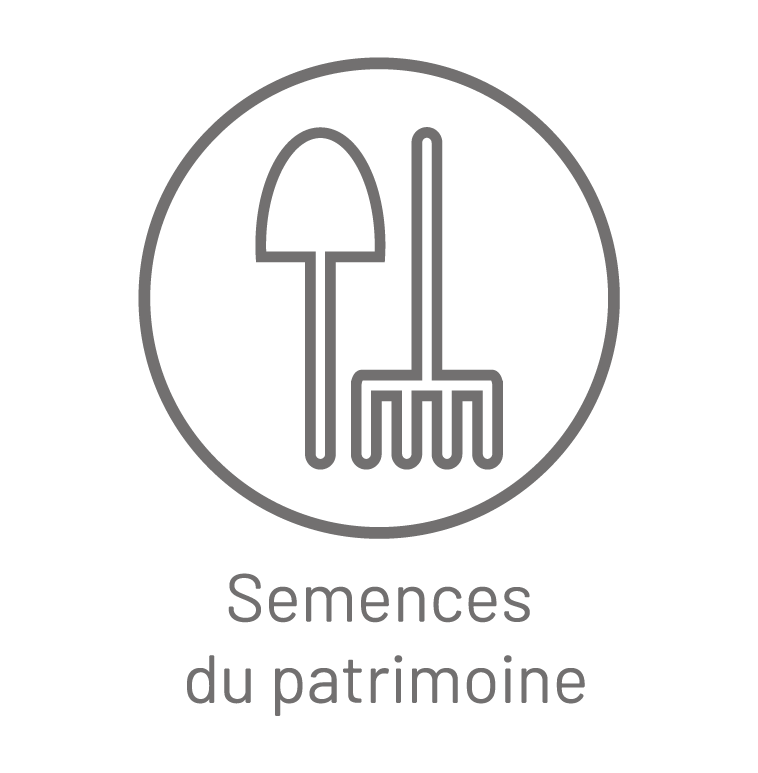 We think you'll also love...