Latin name: Phaseolus vulgaris

The Calypso bean produces beautiful, dark green flattened pods. The beans themselves are exceptionally delicious fresh and an excellent candidate for canning and freezing. If you are patient enough, you can wait for them to fully mature and eat them as dried beans. The unusual bi-coloured seeds are white with black spots, earning them the alternate names of the "Orca" or "Ying Yang" bean. The Calypso bean is a well loved variety by fans of dried beans for its rich and creamy texture and unique appearance. When cooked, dried beans double in size and retain their distinctive coloring.
±30 seeds
Sow: As soon as the ground can be worked
Seed depth: 5 cm
Germination time: 8-12 days at 18-24°C
Soil: Light, humus
Location: Sun
Distance between plants: 5 cm
Distance between rows: 50 cm
Height at maturity: 40 to 80 cm
Maturity: 50-60 days for fresh green beans; 90-100 days for dry beans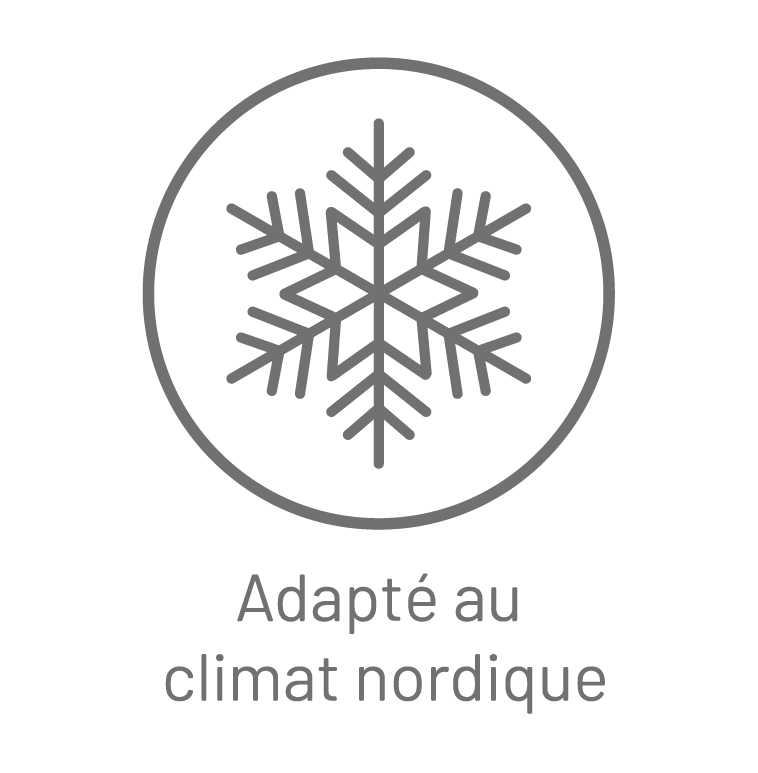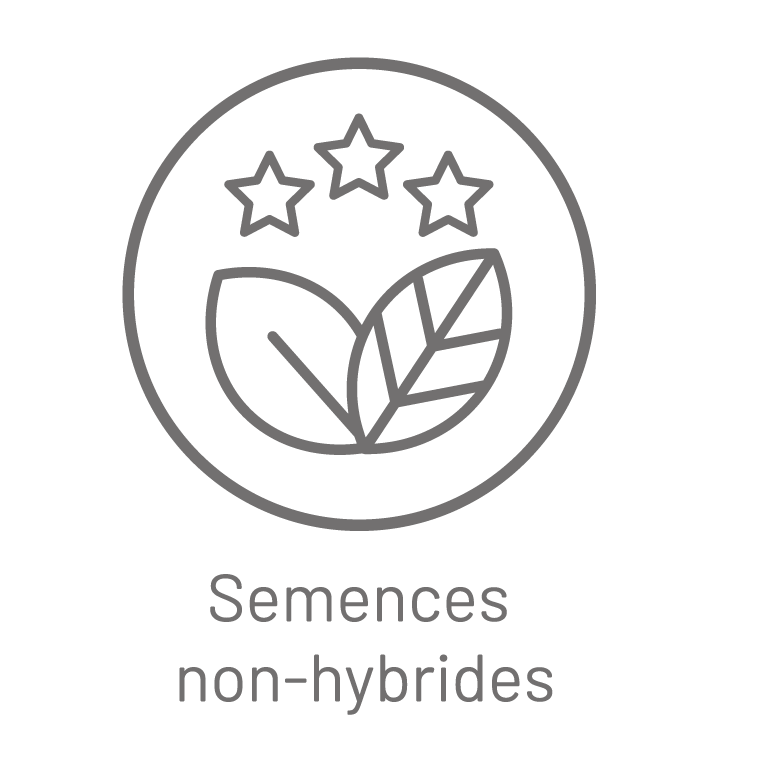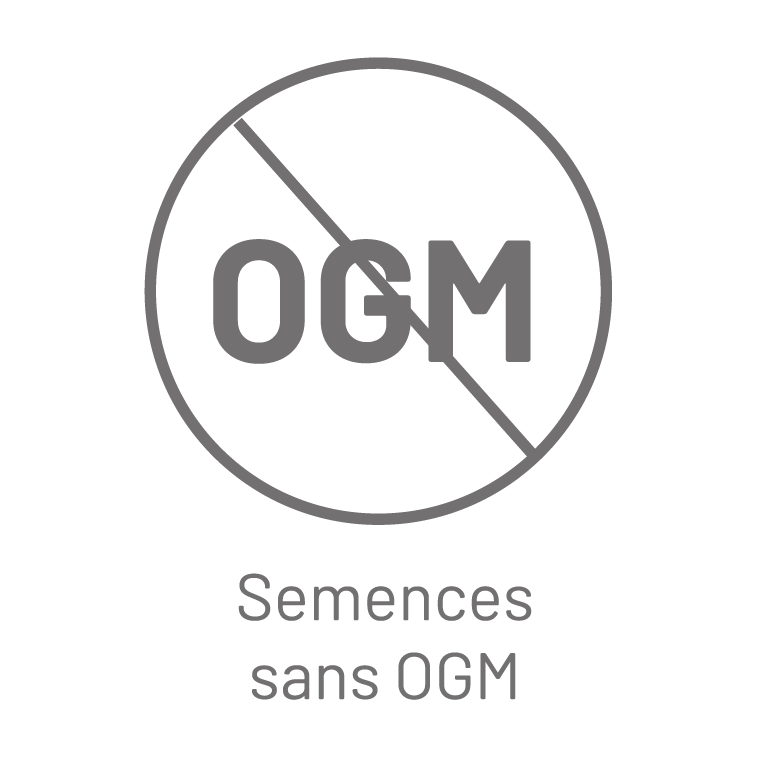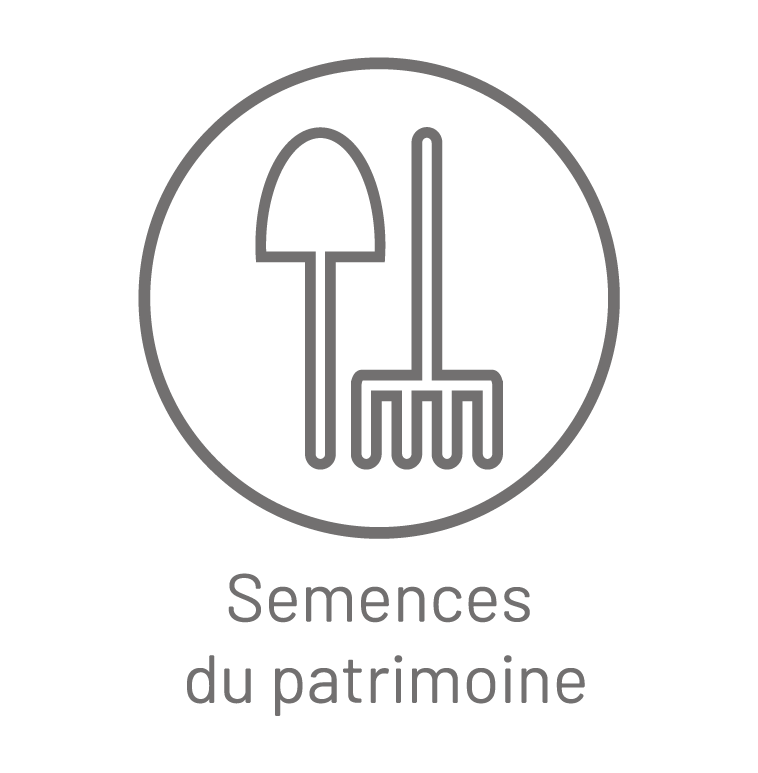 Vraiment très bon!
Haricots vraiment très très bons et productifs! Très tendres, sans fils. À se procurer sans hésiter!
Commande reçue rapidement!
Bien hâte goûter à ces haricots; je les ai semés il y a une semaine et ils pointent déjà le bout du nez :-).
We think you'll also love...