Beurre de Rocquencourt Bean - Seeds
Latin name: Phaseolus vulgaris
The 'Beurre de Rocquencourt is an endangered variety of bean. This perfect wax bean was named for the town of Rocquencourt, France, which was known for its fine vegetables. The 'Beurre de Rocquencourt' is a French heirloom cultivar that became a recognized commercial variety in the 1930s, due to its multipurpose qualities (fresh, canned or dried) and the fact that it is also incredibly productive. This variety produces beans as long as you keep picking them!
Dried beans make a great soup or refried beans (unusual for a wax bean). The long, slender stringless pods produce tender black beans with a buttery flavour that lives up to its name! Produces purple blooms.
±45 seeds
Sowing: As soon as the ground has warmed up and after the risk of frost
Seed depth: 5 cm
Germination time: 8-12 days
Soil: Light, humus, loose and drained
Location: Sun
Distance between plants: 5 cm
Distance between rows: 50 cm
Height at maturity: 40 to 80 cm
Maturity: 50-55 days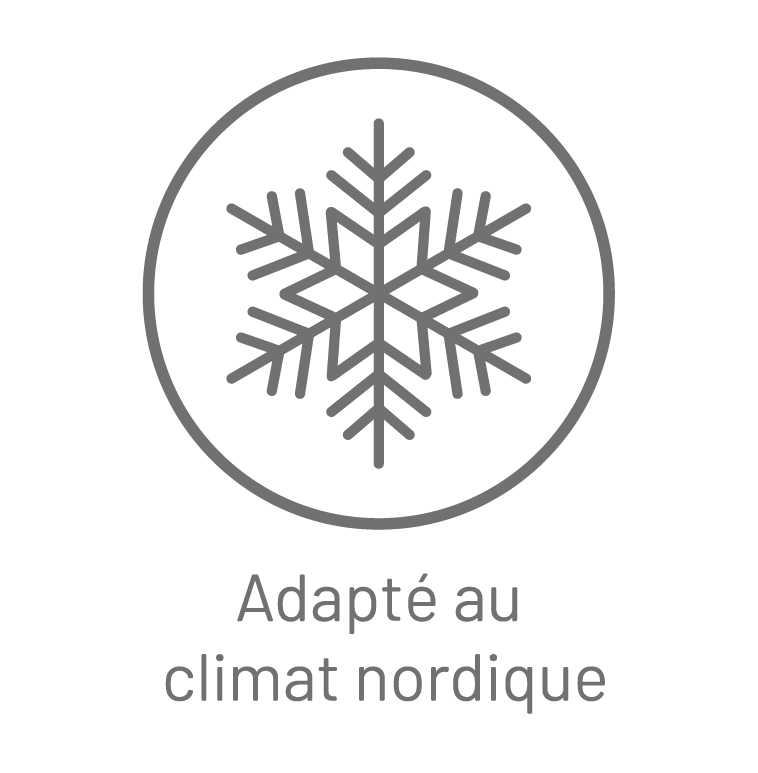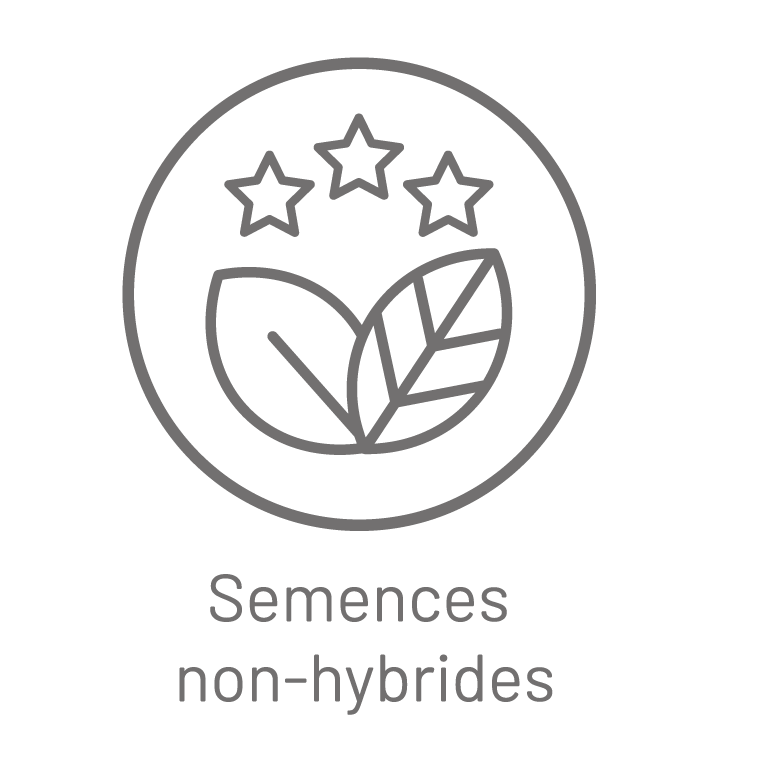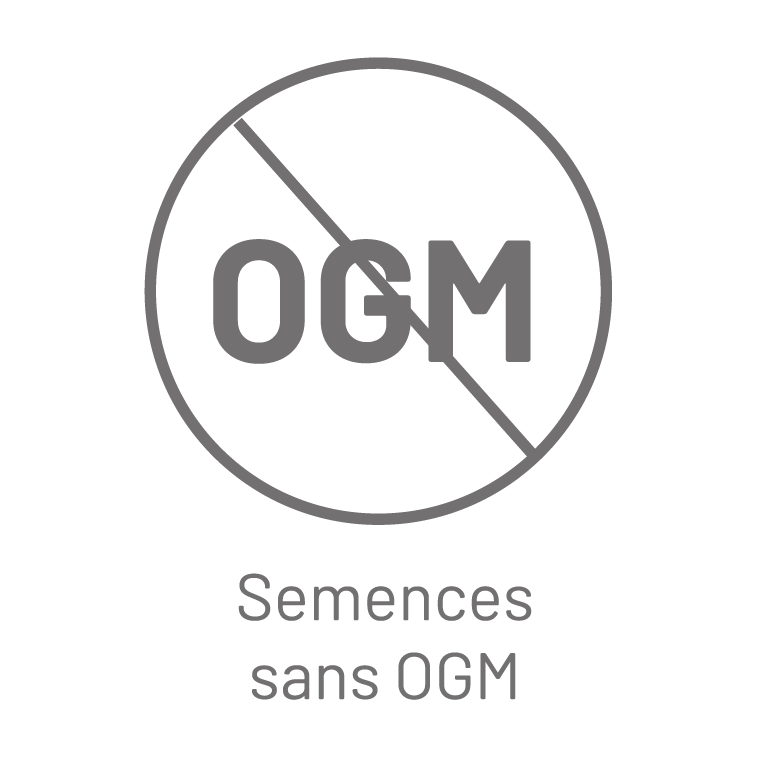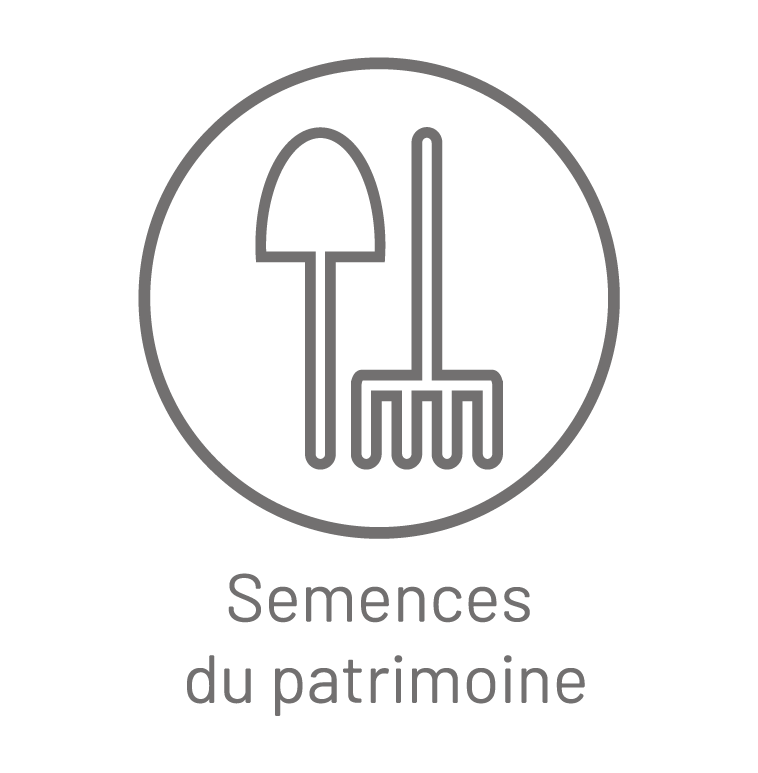 We think you'll also love...