White Jerusalem artichoke - Tubers for fall planting **2022 PRESALE ENDED - DELIVERY IN OCTOBER 2022**
Order before midnight, October 15, 2022.
If you order other items with the Jerusalem artichoke, your order will be sent in two packages and you will be billed a $14 shipping fee to cover the cost of the second shipment for the Jerusalem artichoke. We recommend that you make a separate order for the Jerusalem artichoke.

Jerusalem artichokes will be shipped from October 27, 2022.
Latin name : Helianthus tuberosus
The Jerusalem Artichoke has a nutty, artichoke-like flavour. Delicious steamed then sautéed with a little oil and garlic.
For over 15 years, we've been carefully selecting our Jerusalem artichoke to make the tubers rounder and smoother, to facilitate cleaning and consumption.

Plant Jerusalem artichoke once and you will have it forever!
It is a very easy perennial to grow, regardless of the type of soil. Harvest it once the first night frosts have passed, it will be sweeter. It is also ornamental with its stunning yellow flowers from late summer until late October.

The plant is thought to have been brought from the United States to Canada through the First Nations. Here, it has been able to acclimatize to our northern climate for nearly five centuries. In the early 17th century, it was introduced to France where, during the Second World War, it was an integral part of the diet. Like the rutabaga , it was not requisitioned as compensation to be paid to Germany. Unlike for potatoes, the French did not have to spend their ration tickets on Jerusalem artichoke.

453g / 1 pound of fresh and healthy Jerusalem artichoke tubers, carefully selected for fall planting.

Sowing: In the fall (October to November as long as the ground is not frozen)

Tuber depth: 15 cm
Soil: All types of soil, add compost when planting in the fall and twice during the summer.

Location: Sun
Distance between plants: 35 cm
Distance between rows: 80 to 100 cm
Maintenance: Hoe and weed regularly. Mound the plants when they reach 20 cm in height to make them more wind resistant. Water in hot weather.
Harvest: mid-October when the foliage is wilted by the first frosts.
Harvest everything and sort your tubers. Replant the best tubers immediately. For planting with a view to harvest the following year, choose the tubers that are the roundest and smoothest, if you want to preserve this characteristic, which we have been working on for several years.

If you follow this growing method, Jerusalem artichoke is not at all invasive and can absolutely be grown in the garden.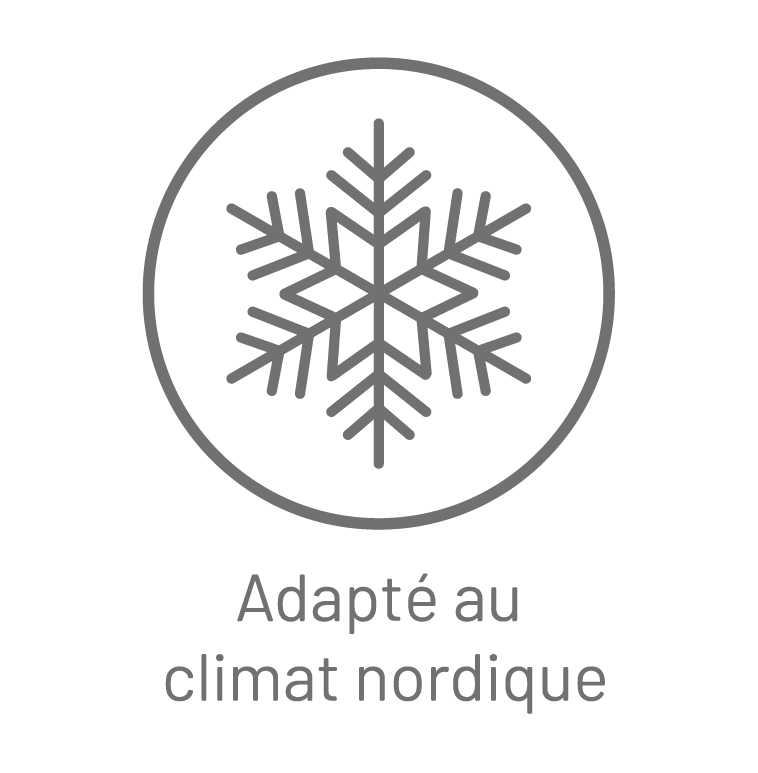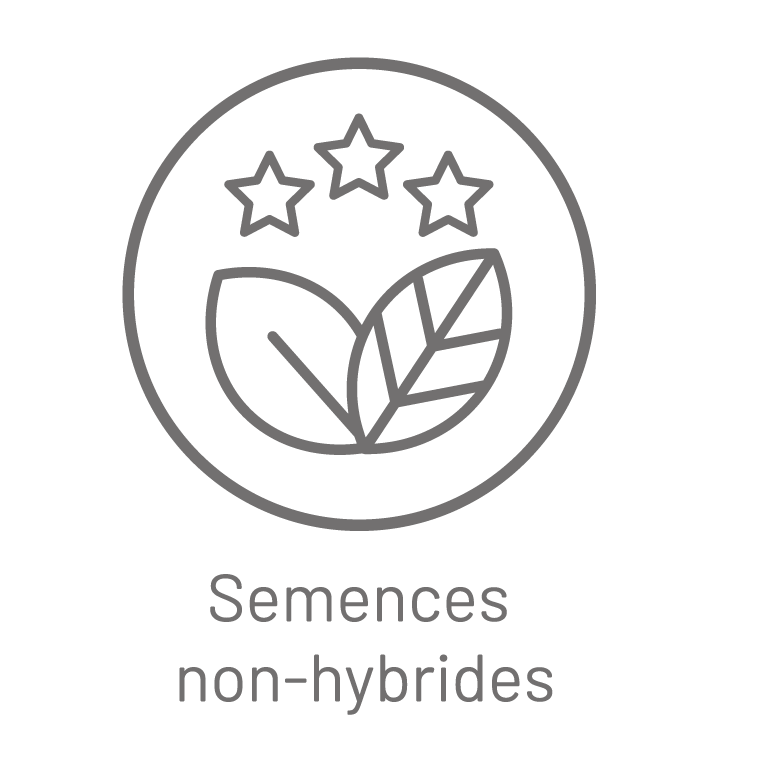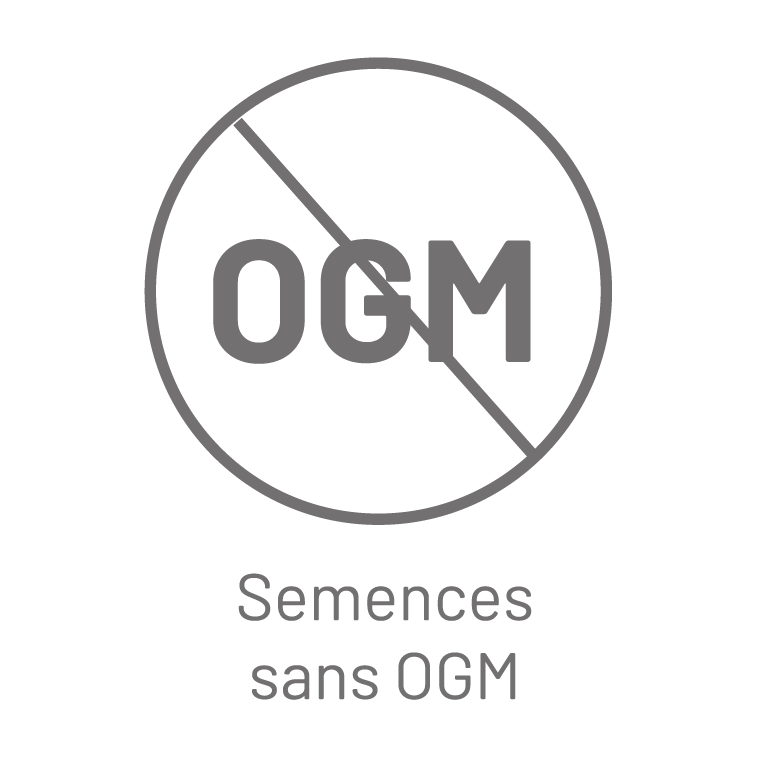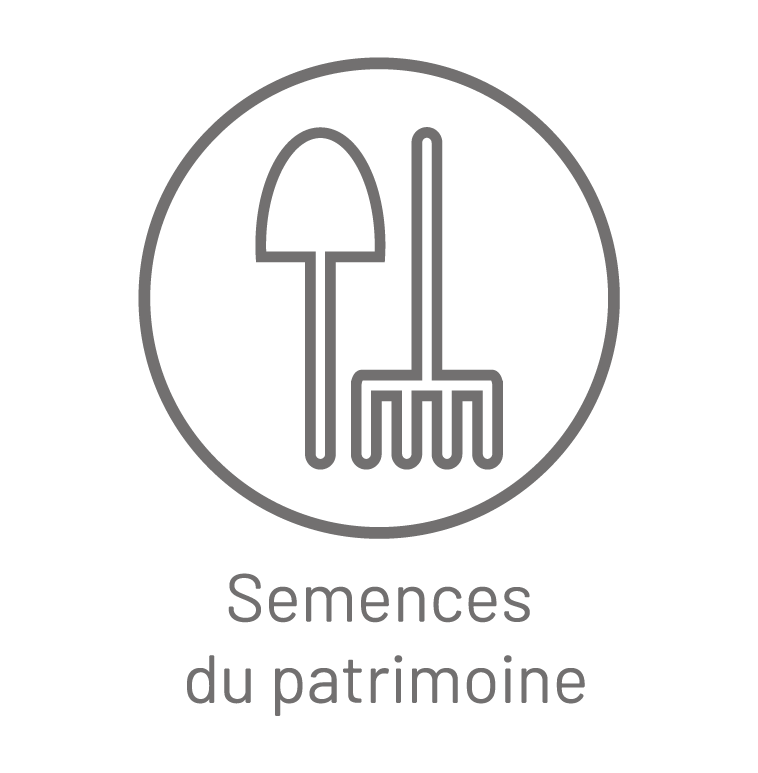 Topinambour blanc
A la livraison les bulbes étaient super belles, reste à savoir si elles vont produire au printemps prochain.
Topinambour blanc - Semences (Tubercules) pour plantation d'automne
Excellent! Très satisfaite
Satisfaction
Juste à temps pour la plantation avec une température clémente
Topinambour blanc - Semences (Tubercules) pour plantation d'automne **PRÉVENTE 2022 TERMINÉE - LIVRAISON EN OCTOBRE 2022**
We think you'll also love...