Contactez-nous!
Making your own seedlings is simple! - Adult Audience
In this training, you will learn how to choose your seeds, how to carry out your different indoor sowings and how to avoid mistakes in order to obtain the desired result. Bring pencil and paper to write down all our tips & tricks!

Depending on the season and the number of people, possibility of sowing per participant, all equipment provided.

Duration: 1 hour per group

Contact us for a quote!
We will need this information: Minimum and maximum number of people, the age of the participants, the address of the location of the desired date/period of training, telephone number to reach you.
The ideal time to offer this lecture is BEFORE planning and planting the garden.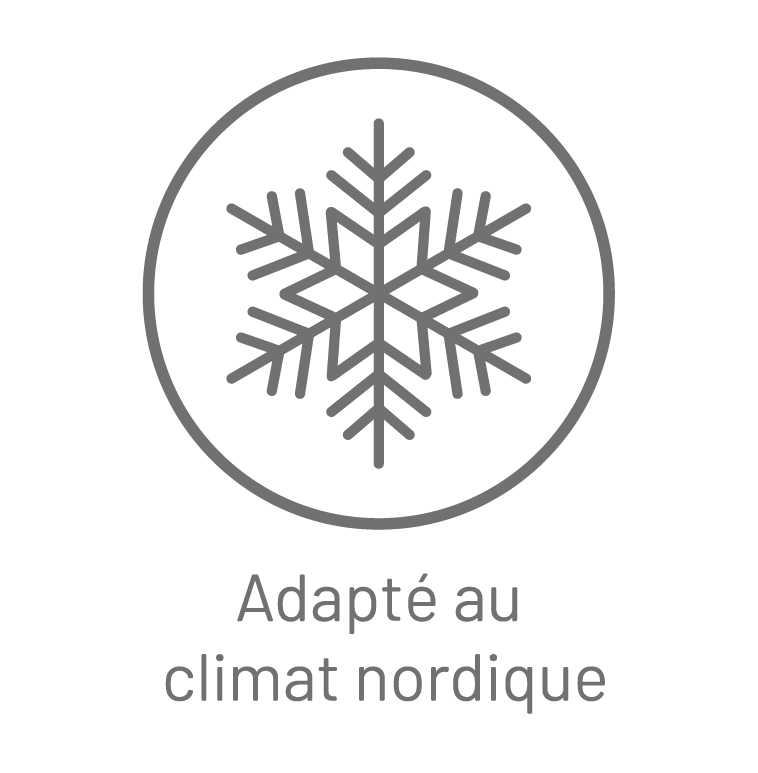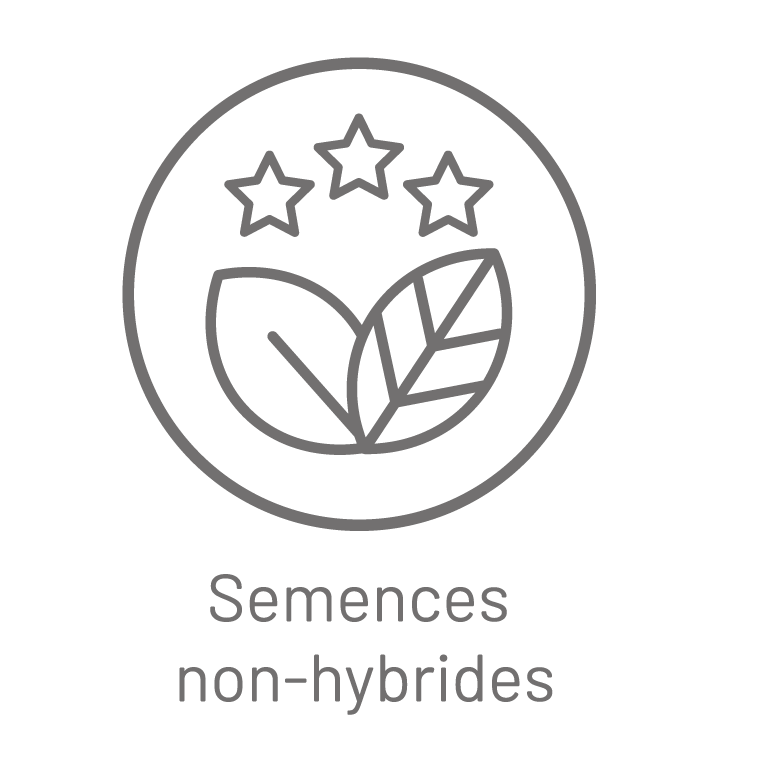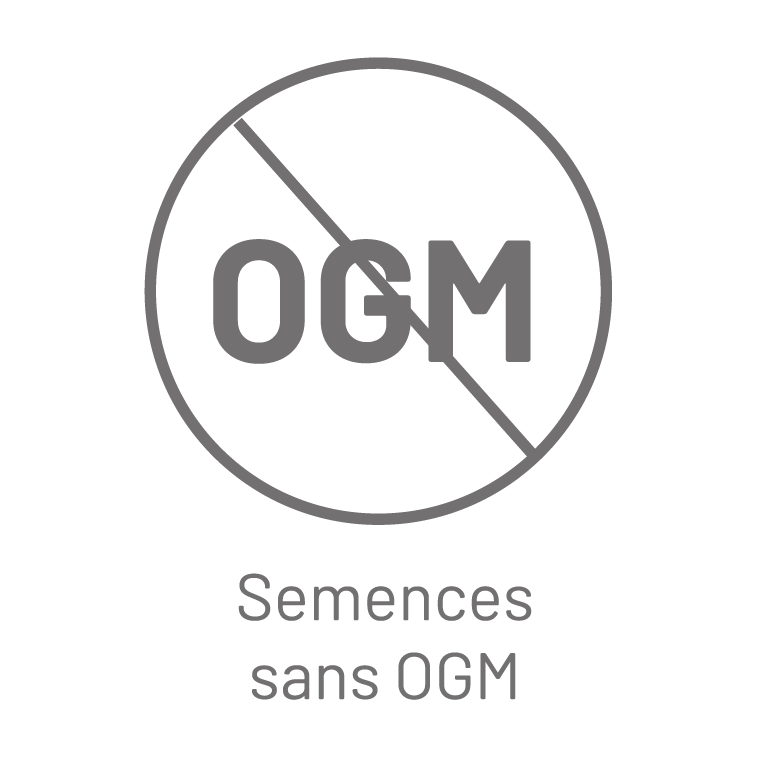 We think you'll also love...