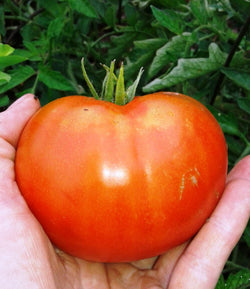 Cosmonaut Volkov Tomato - Seeds
Latin name: Lycopersicum esculentum
The Cosmonaut Volkov tomato is a very early and productive tasty variety! Large, red fruits. Superb heirloom flavour, with good acidity. Produces well even in cool climates and poor conditions. Well adapted to the conditions of Quebec. Originated in the Ukraine, in honour of Sergey Volkov, a cosmonaut. Indeterminate.

±40 seeds
Sow: Start indoors 6 to 8 weeks before transplanting
Seed depth: 0.5 cm
Germination time: 7-10 days
Soil: Light
Location: Sun
Distance between plants: 45 cm
Distance between rows: 70 cm
Maturity: 65 days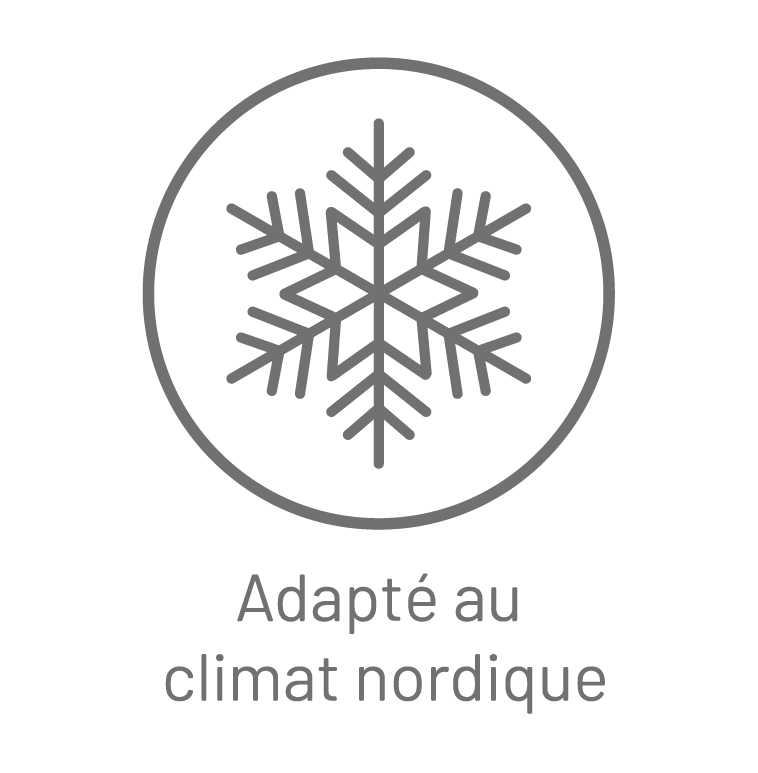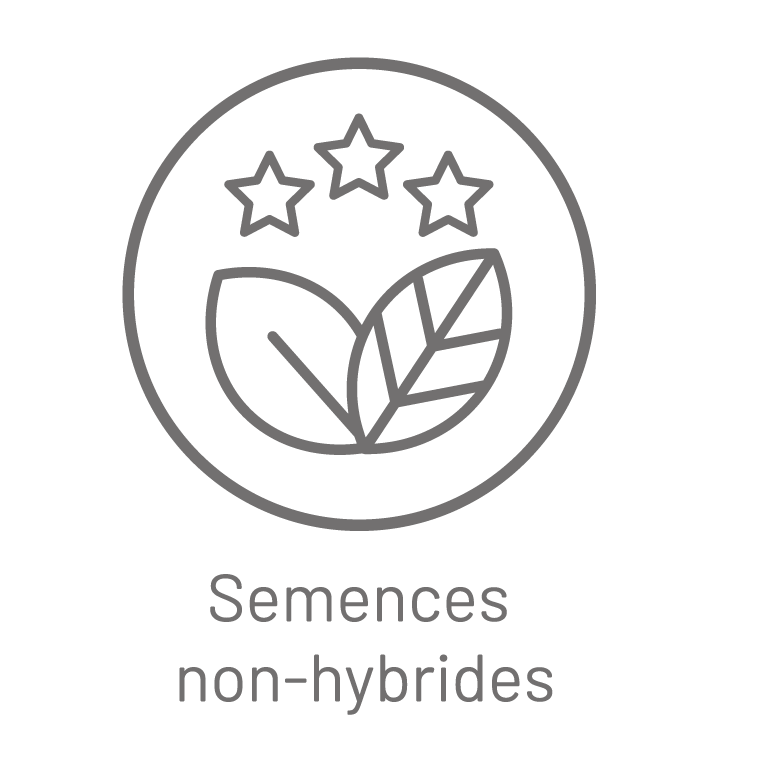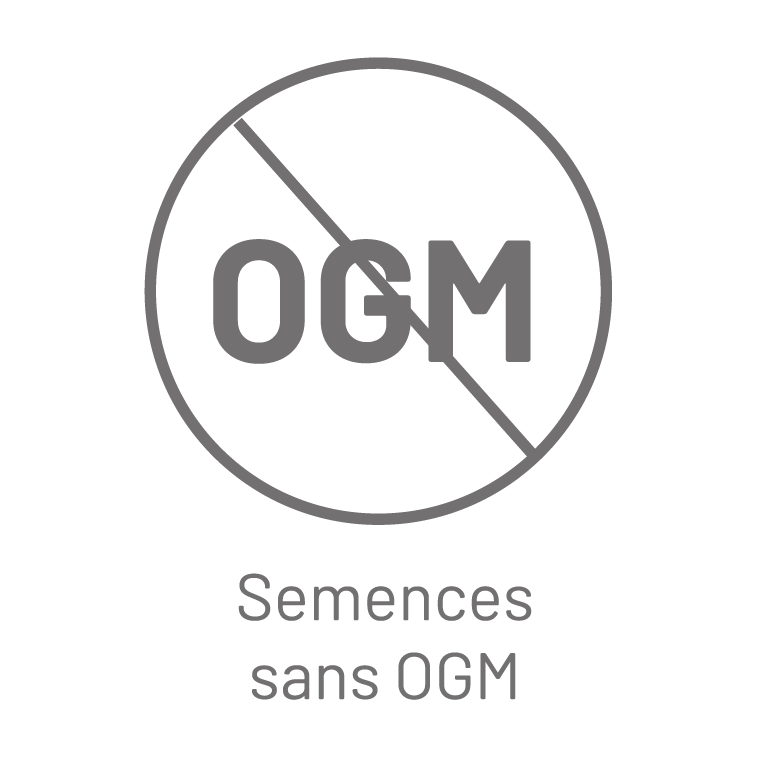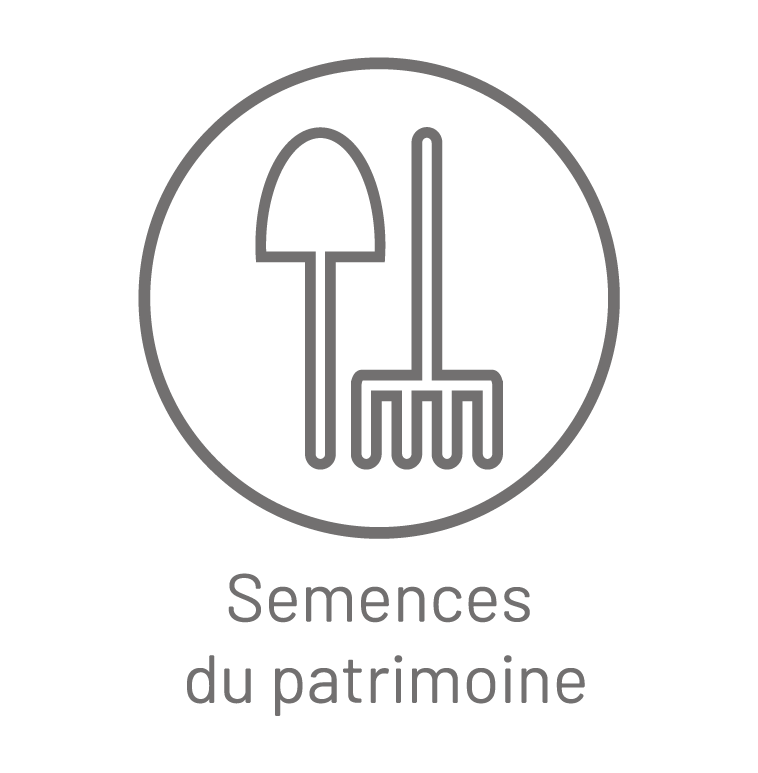 We think you'll also love...