Contactez-nous!
Conference - Producing your own annual vegetable seeds - Adult audience
Learning to grow and save your own seeds does that tell you?
In this training, you will learn how to become autonomous to grow and produce your own seeds and above all, how to maintain the genetic purity of a cultivar (variety). Thus, you too can become an actor in the conservation of the biodiversity of our seed heritage.
Duration: 1-2 hours
Contact us for a quote!

It will be our pleasure to share the secrets of our seed business with you.
We will need this information: Minimum and maximum number of people, address of the location of the desired date/period of training, telephone number to reach you.
The ideal time to offer this lecture is BEFORE planning and planting the garden.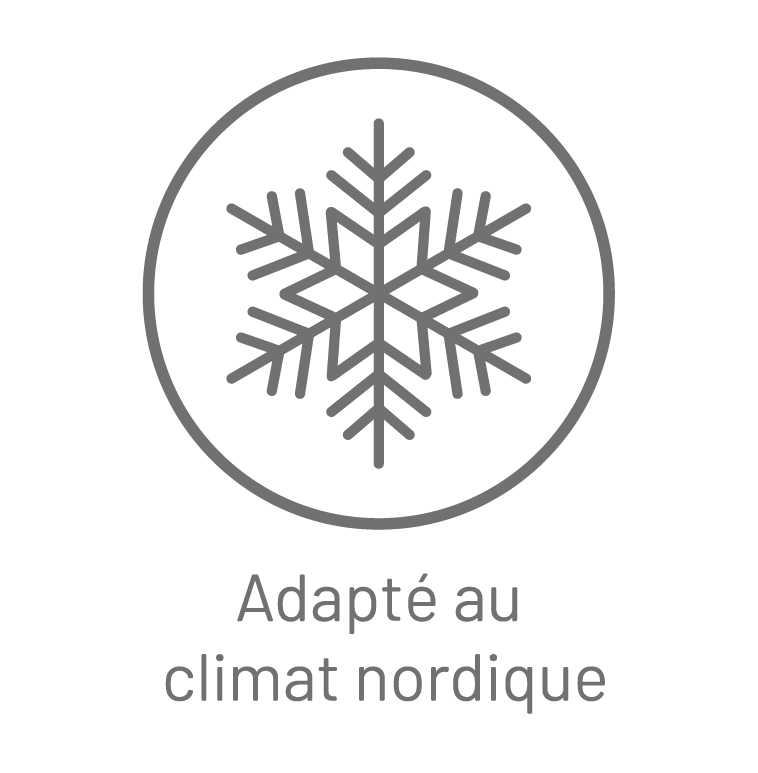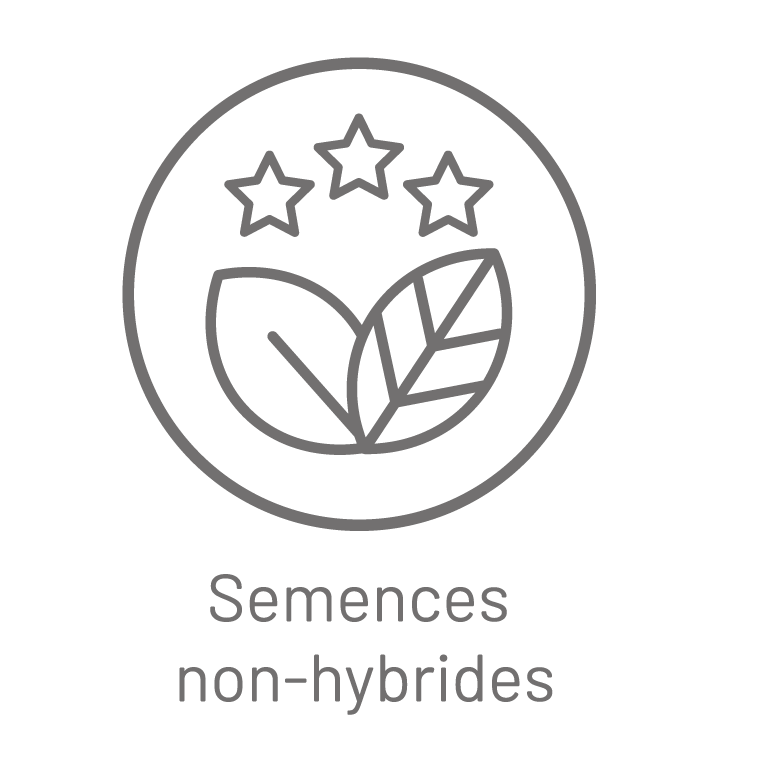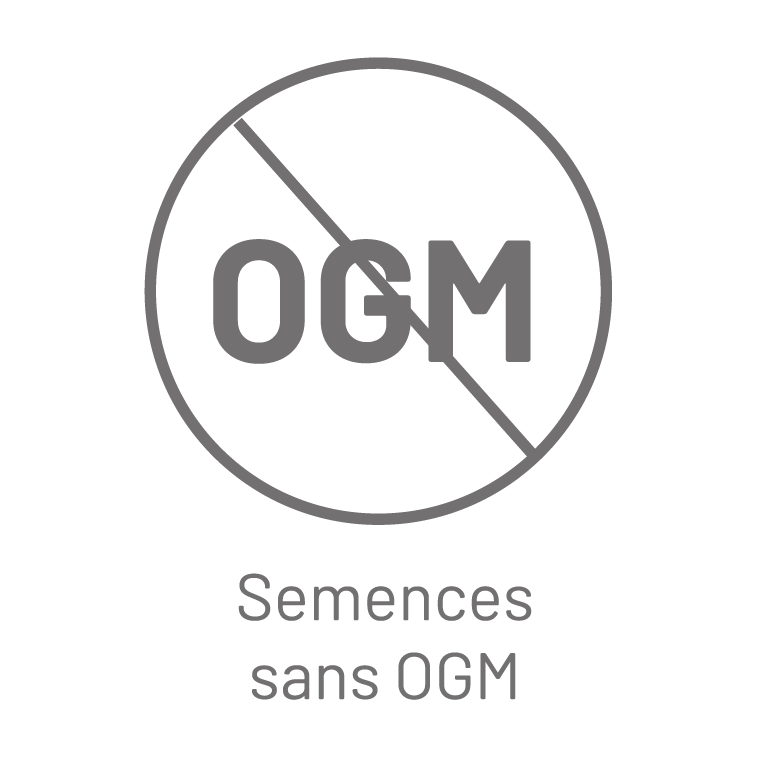 We think you'll also love...