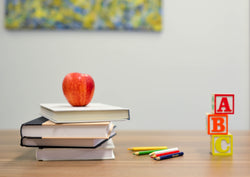 Contactez-nous!
Conference - Producing your own annual vegetable seeds - School public
Learning to grow and save your own seeds does that tell you?
In this training, school-aged children (grades 1-6) will learn about the seed cycle, how to grow and produce their own seeds.
Complementary material and support is provided to the garden manager/teacher on how to maintain the genetic purity of a cultivar (variety).

Duration: 1 hour per group

Contact us for a quote!
It will be our pleasure to share the secrets of our seed business with you.
We will need this information: Minimum and maximum number of people, the age of the participants, the address of the location of the desired date/period of training, telephone number to reach you.
The ideal time to offer this lecture is BEFORE planning and planting the garden.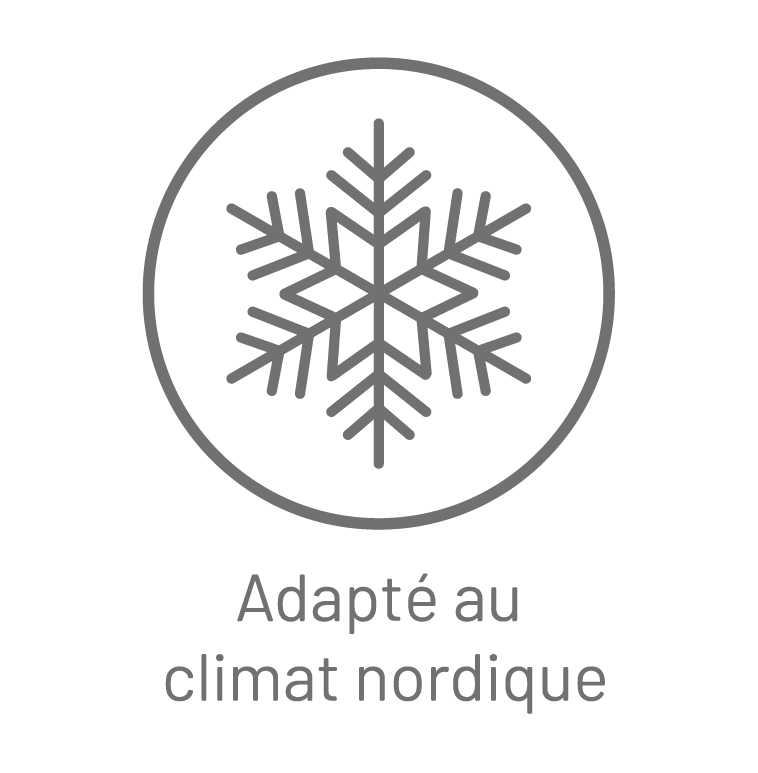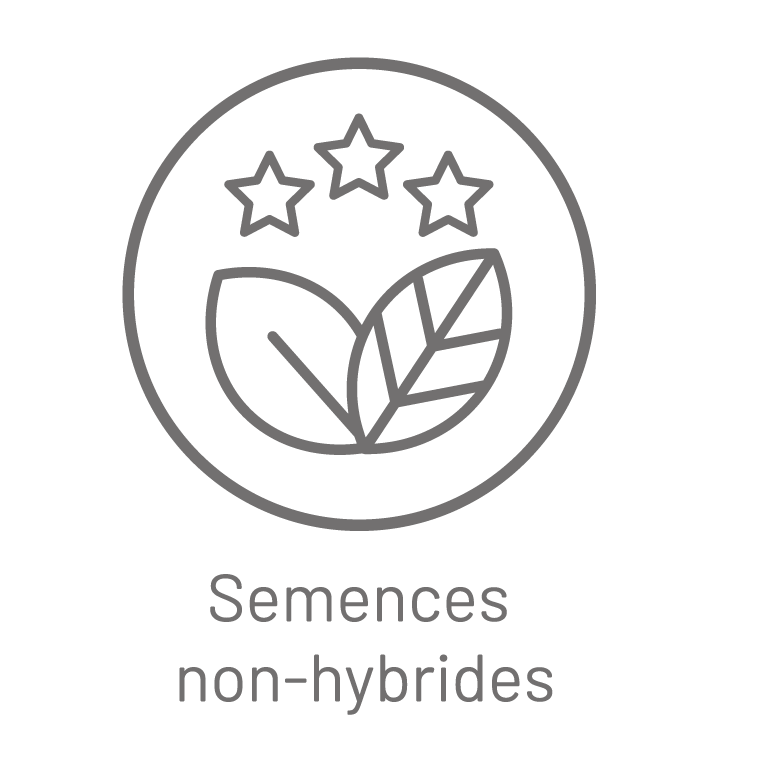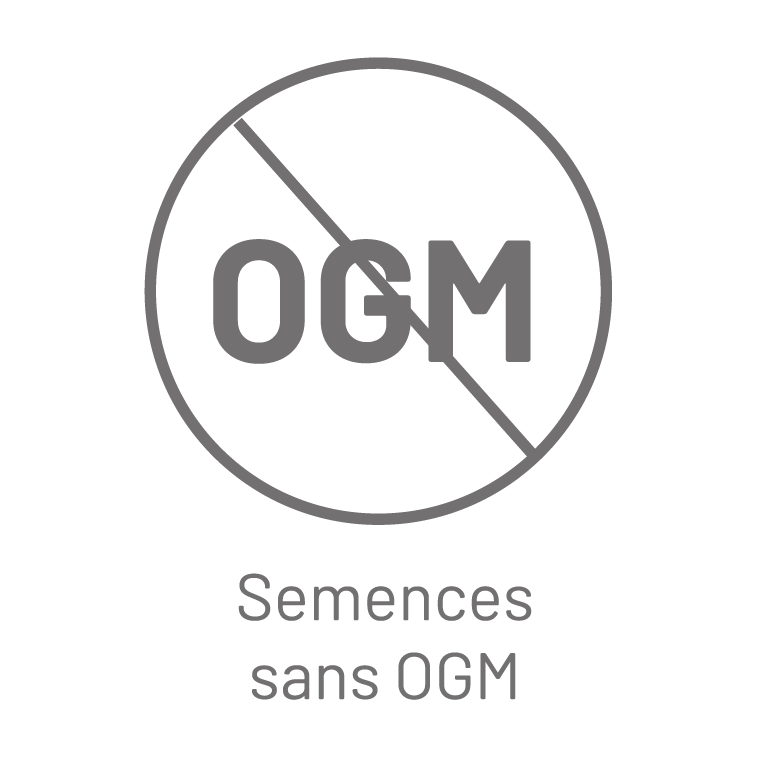 We think you'll also love...