Latin name: Physalis pruinosa
Small golden-yellow, sweet and very gouty fruits that explode in the mouth. Very difficult to retain and save for seed production! They are eaten fresh or can be cooked in jam, chutney etc.
Easy to cultivate, the harvest is done when the skin of the fruit dries and becomes beige and crunchy. Often the ripe fruits fall to the ground and you just have to pick them up. The ground cherry reseeds itself in the vegetable garden. To ensure a longer harvest period, especially in our latitudes, it is recommended to start the plants indoors in March.
±90 seeds
*See Technical Data Sheet for important information on successfully germinating ground cherry seeds.

Sowing: Start the plants indoors in March.

Sowing depth: 0.5 cm
Germination time: 2-5 weeks at a temperature of at least 22-27°C Otherwise germination will take longer and if the temperature is too low; below 22 degrees, the seeds may not germinate at all.

Soil: Rich
Location: Sun
Spacing between plants: 45 cm
Distance between rows: 70 cm
Height at maturity: 50 cm
Maturity: 70-80 days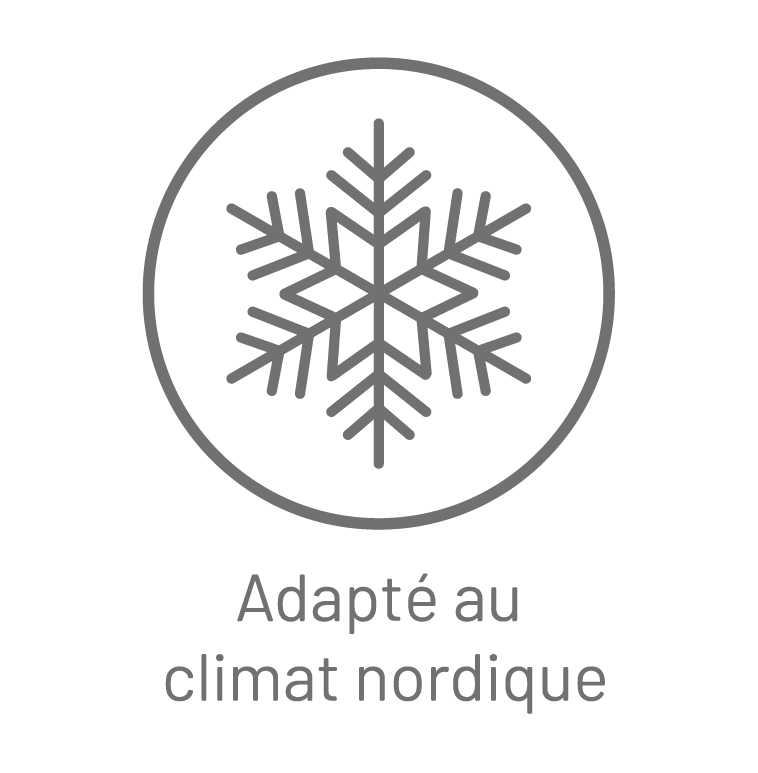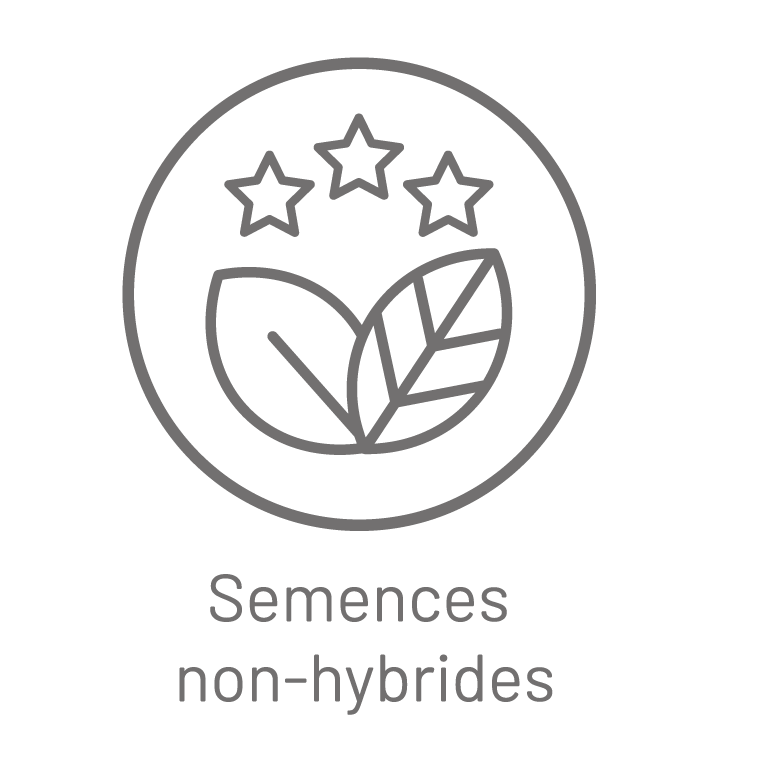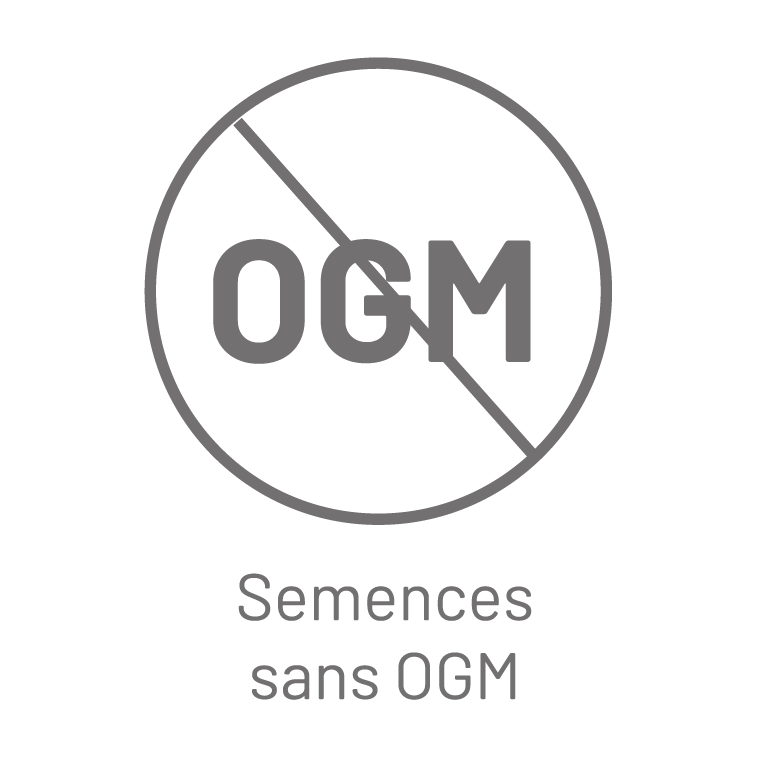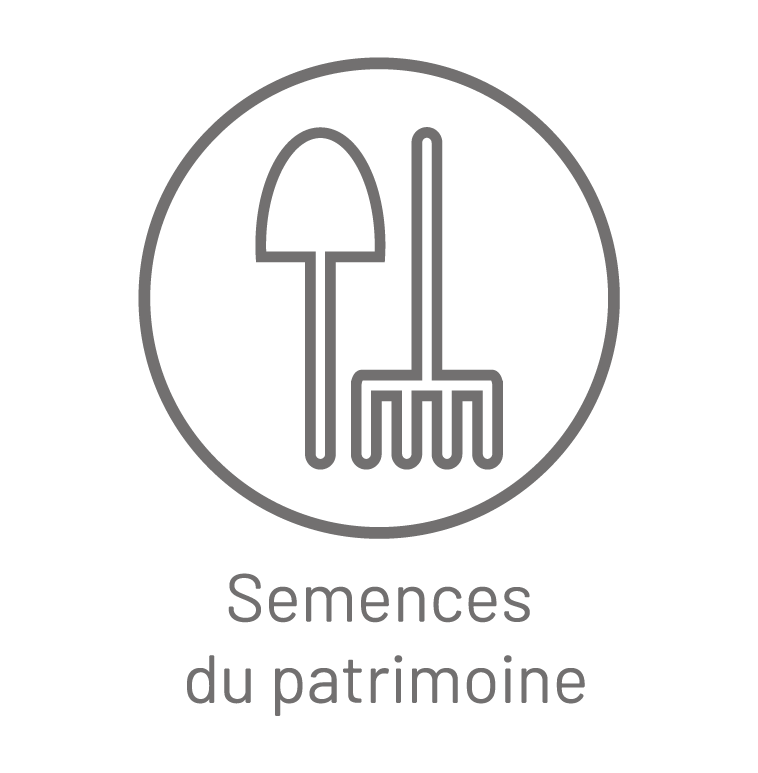 We think you'll also love...