Tricolour Snow Pea Blend - Seeds
Latin name: Pisum Sativum

If you only have a small space but want lots of variety, this blend of yellow, green and purple snow peas is for you.
Delicious in stir-fries, steamed and eaten freshly picked. Kids love them, and so do we! Excellent for freezing. Large productive vines.

You can sow a row every week for 2 to 3 weeks to extend the harvest period. Climb on a trellis to facilitate harvesting.
±45 seeds
Sow: As soon as the ground can be worked
Seed depth: 3 to 5 cm
Germination time: 6-10 days
Soil: Poor, humus, loose and drained

Location: Sun
Distance between plants: 5 cm
Distance between rows: 40 to 60 cm
Height at maturity: 60 to 100 cm
Maturity: 55-60 days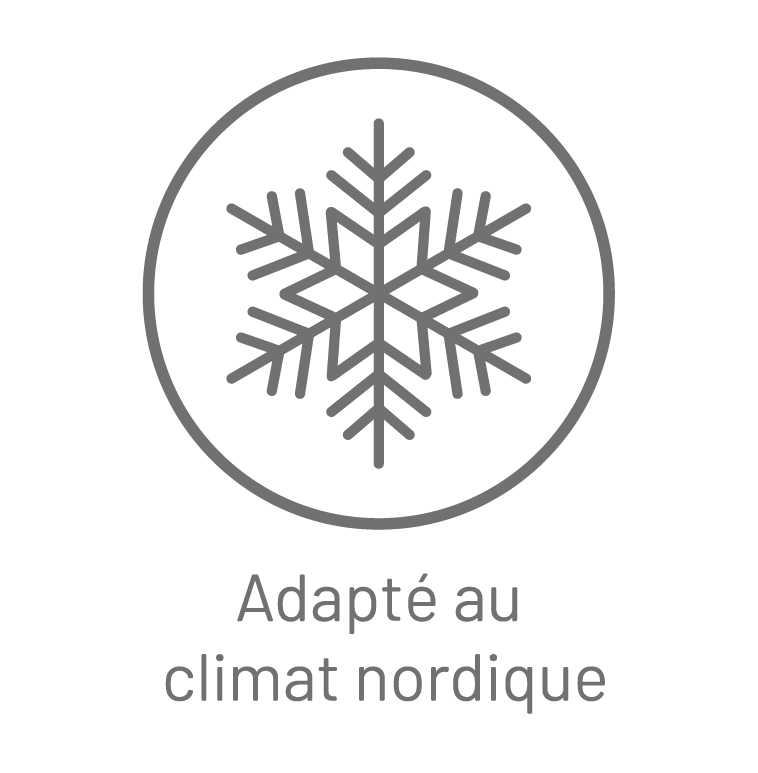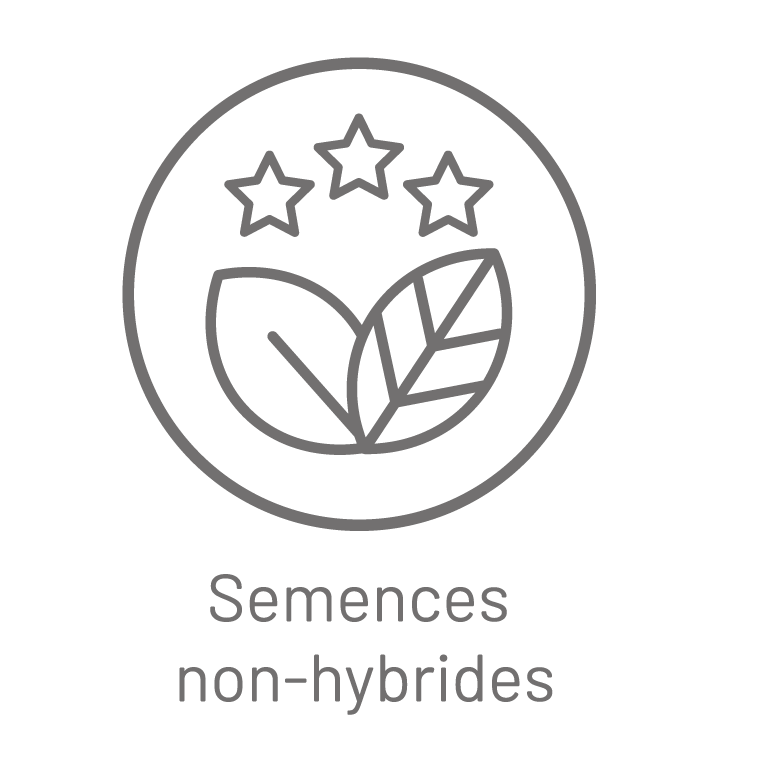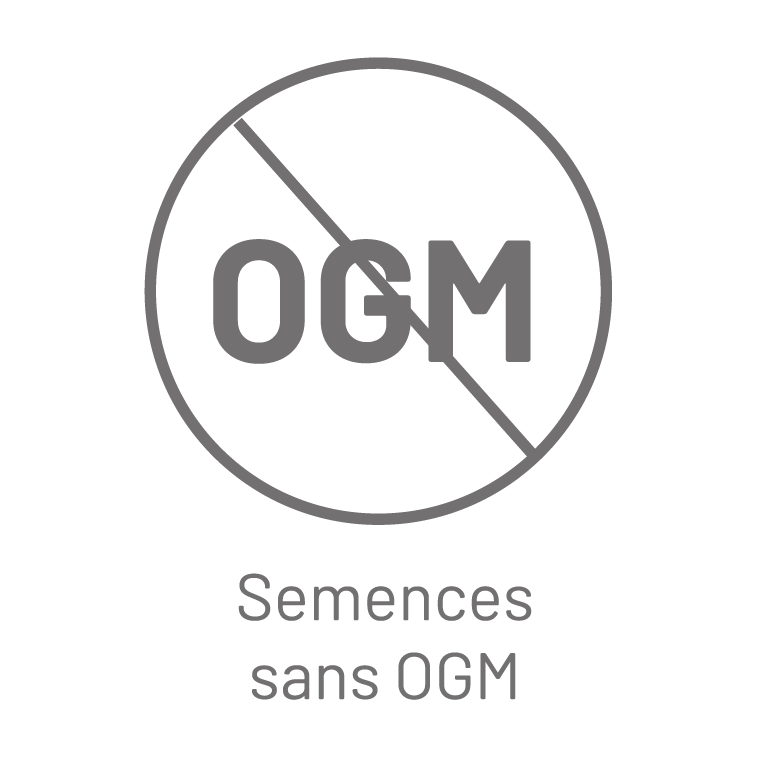 Pois mange tout 3 couleurs
Très intrigant j'ai bien hâte de leurs goûter j'imagine qu'ils doivent délicieux 🤤
Rapidité
La commande est arrivée très rapidement.
We think you'll also love...