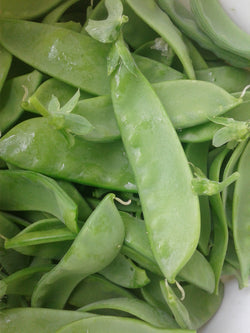 Norli Snow Pea - Seeds - Ideal for Container Growing and Small Gardens
Latin name: Pisum Sativum

Reaching just 50 cm in height, Norli, a French heirloom snow pea pea is perfect for container growing and small gardens. The stringless, 7 cm-long pods are delicious in stir-fries, steamed or to eaten fresh in the garden. Excellent for freezing and very sweet. Large productive vines.
You can sow a row every week for 2 to 3 weeks to extend the harvest period. Climb on a trellis to facilitate harvesting.
±40 seeds
Sow: As soon as the ground can be worked
Seed depth: 3 to 5 cm
Germination time: 6-10 days
Soil: Poor, humus, loose and drained

Location: Sun
Distance between plants: 5 cm
Distance between rows: 40 to 60 cm
Height at maturity: 60 to 100 cm
Maturity: 48 days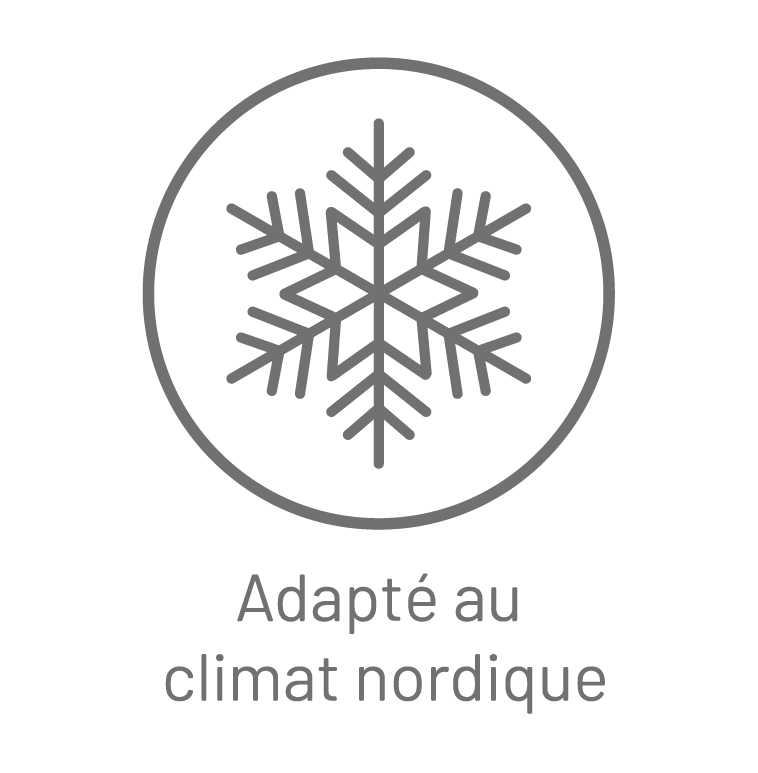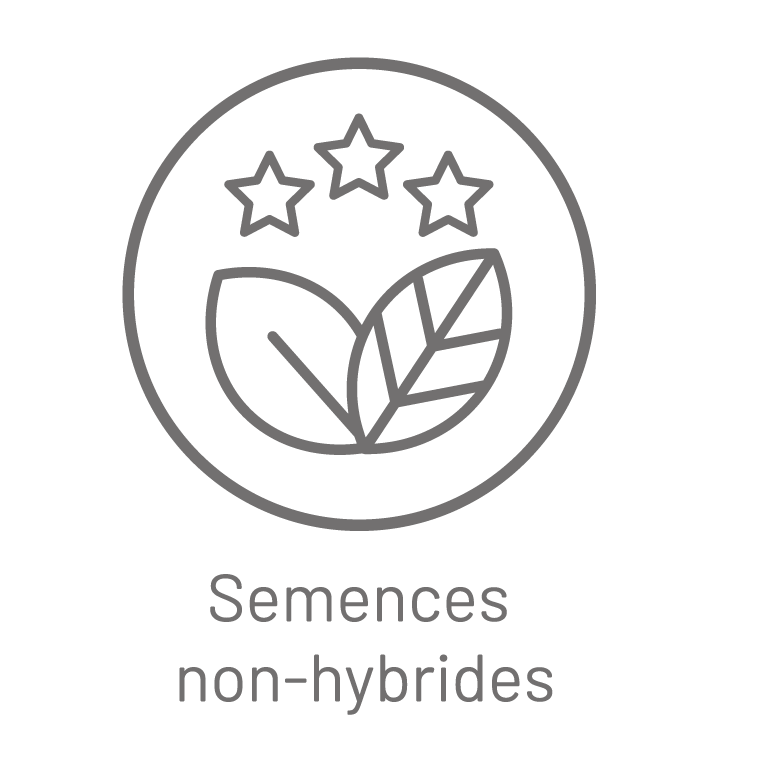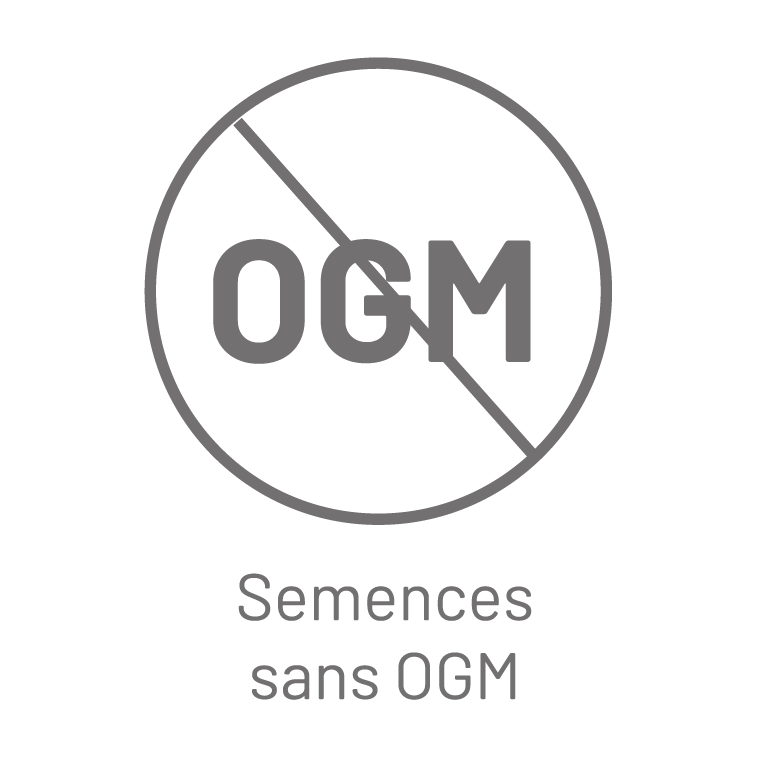 C'est parfait
J'ai hâte au printemps pour faire mes semis. Par le sérieux de votre vente et votre suivi dans toutes les étapes, je crois que je ne me suis pas trompé en achetant chez vous. Vous êtes très respectueux de vos clients et je suis sûr que les graines que j'ai, seront de qualités . Merci beaucoup!
We think you'll also love...