Nouveauté semences
Jacob's Cattle Bean - Seeds
Latin name: Phaseolus vulgaris

Versatile dark green bean for eating fresh or dried. This bean is exceptionally delicious fresh. Also a good candidate for canning or freezing. Magnificent white seeds speckled with red. When cooked, dried kidney beans double in size and retain their distinctive coloring.
±30 seeds
Sow: As soon as the ground can be worked
Seed depth: 5 cm
Germination time: 8-12 days at 20-24°C
Soil: Light, humus
Location: Sun
Distance between plants: 5 cm
Distance between rows: 50 cm
Height at maturity: 40 to 80 cm
Maturity: 50-60 days for fresh green beans; 90-100 days for dry beans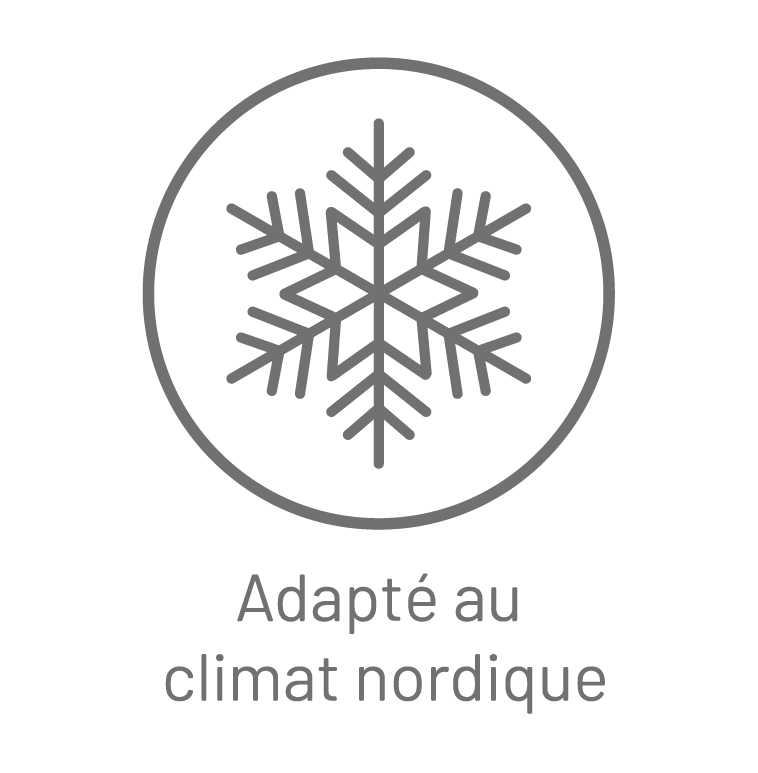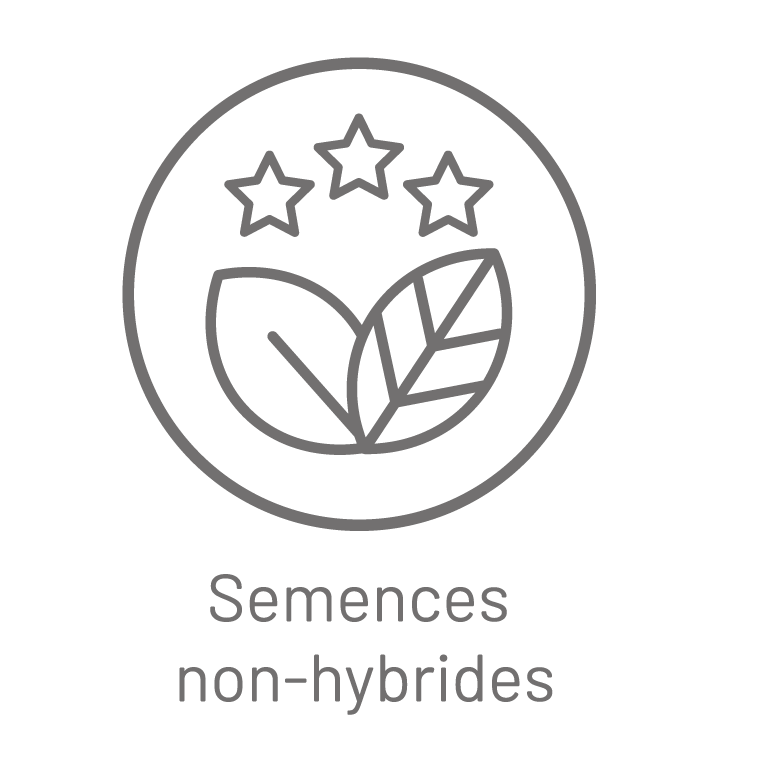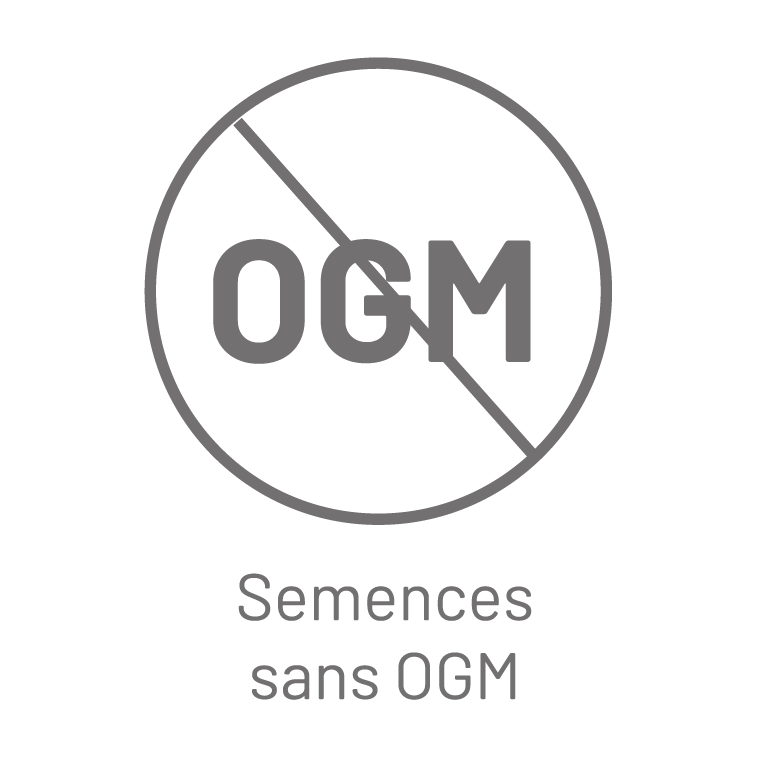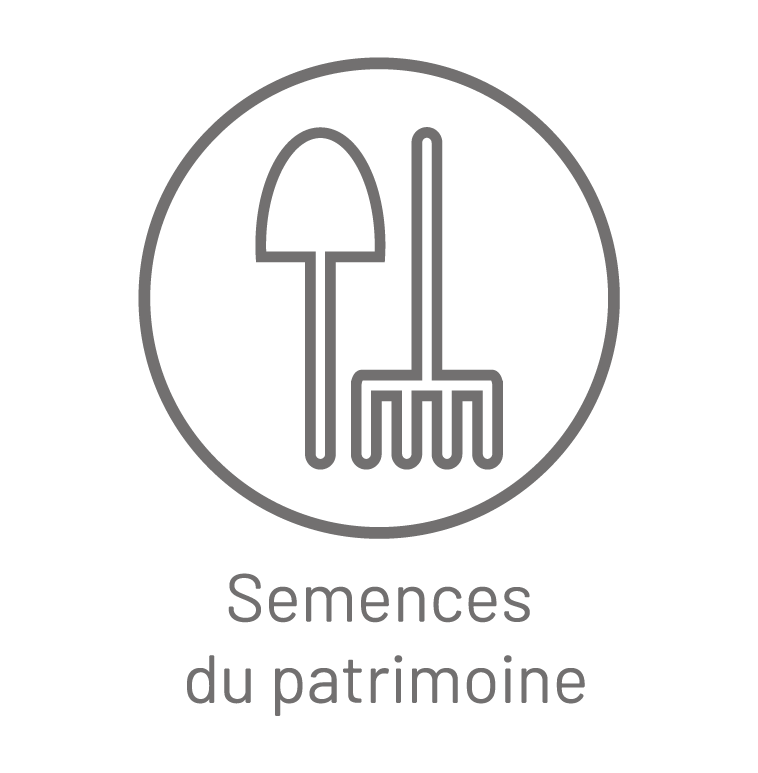 We think you'll also love...