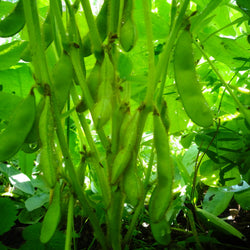 Nouveauté semences
Chiba Green Edamame (Soybean) - Seeds
Latin name: Glycine max
The 'Chiba Green' edamame (soybean) is a truly delicious variety to discover! A great way to add protein to your meals, you can eat the freshly shelled (green) beans steamed or sautéed or dried and roasted, seasoned with tamari as a snack. You can even harvest the beans once the pods are dry and make your own tofu, soy butter, spiced grilled soy snack or humus dip.

±35 seeds
Sowing: Sow direct after the risk of frost
Seed depth: 2 cm
Germination time: 6-15 days
Soil: Clayey, poor, sandy.

Location: Sun
Distance between plants: 30 cm
Distance between rows: 60 cm
Height at maturity: 50 to 70 cm
Maturity: 85 days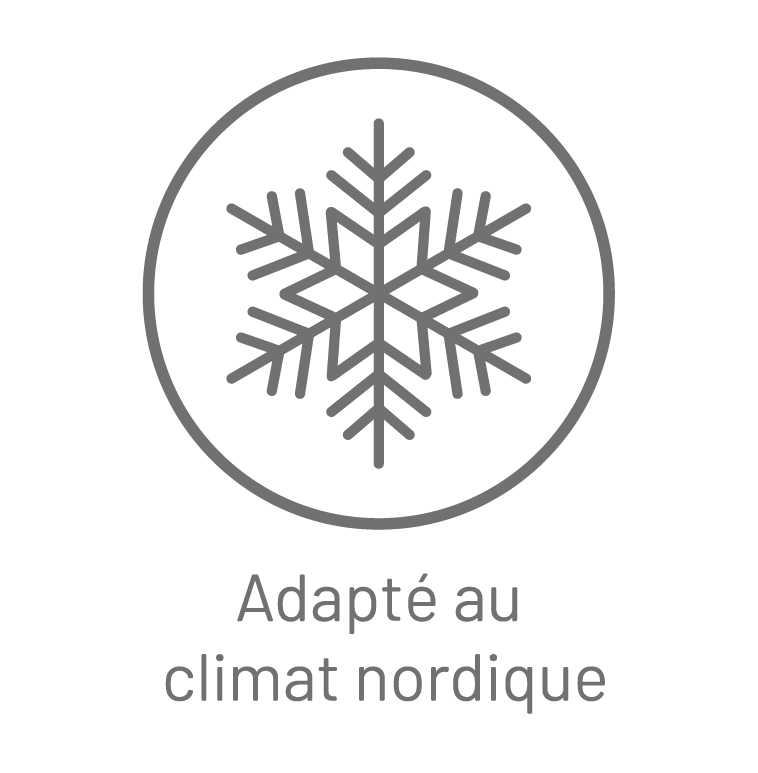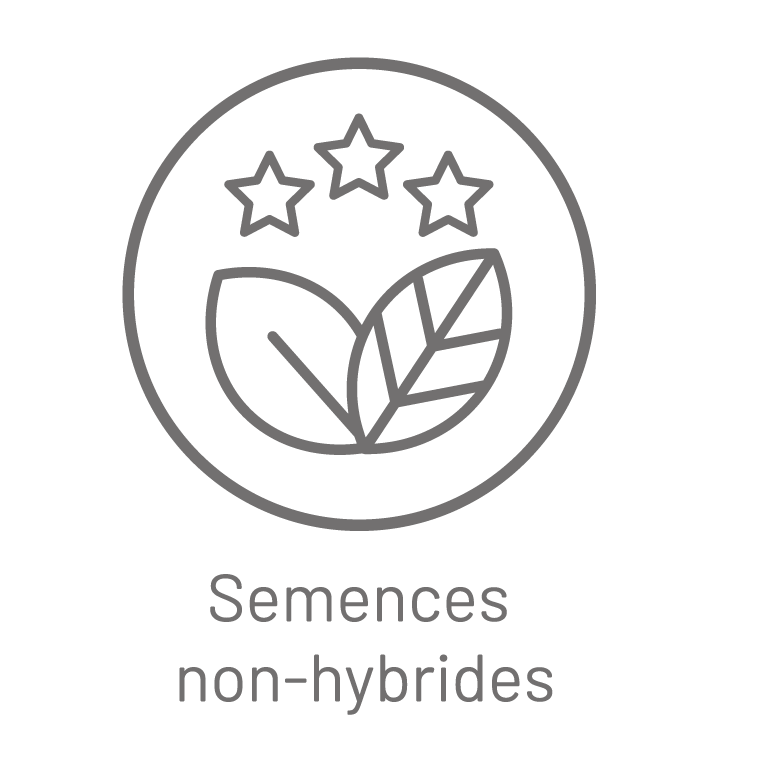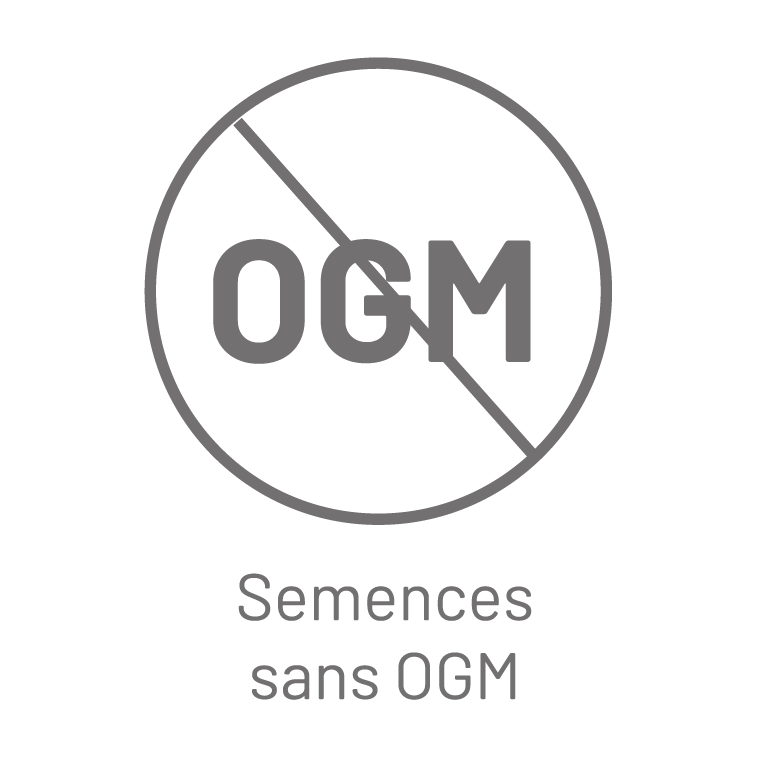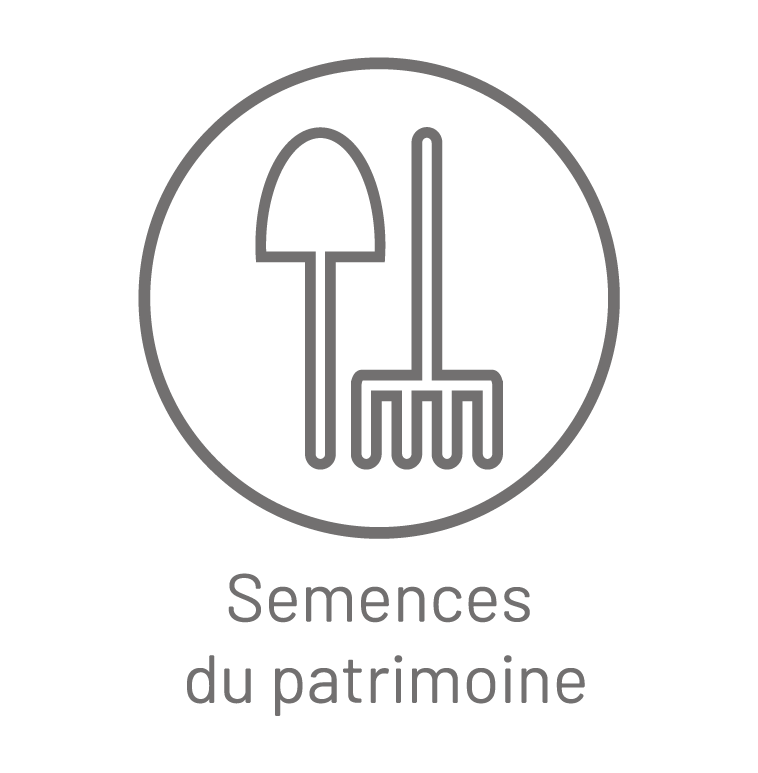 We think you'll also love...